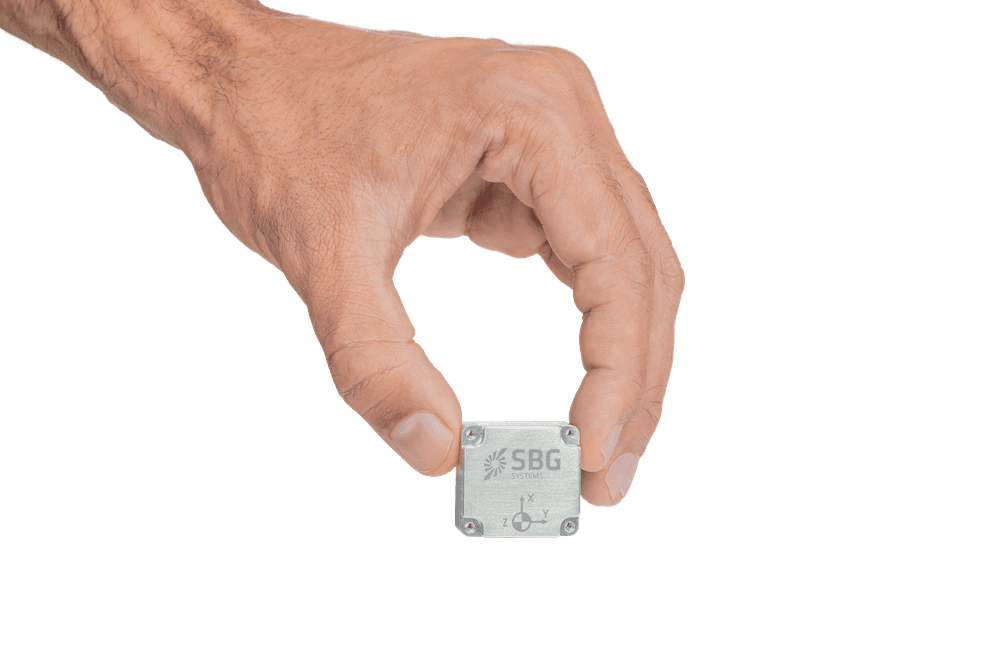 SBG Systems has introduced the Pulse-40 IMU (Inertial Measurement Unit), a tactical-grade IMU designed for high performance in harsh conditions, but miniaturized for applications where precision and robustness matter.
The Pulse-40 IMU provides six-degrees-of-freedom, integrating cutting edge Micro-Electromechanical Systems (MEMS) three axes accelerometers and gyroscopes in a unique redundant design that allows the size of the device to shrink while pushing performance level to its maximum.
Excellent gyro and accelerometer bias instability of 0.8°/h and 6µg respectively enable long dead-reckoning and maintain excellent heading performance.
With a sensor that displays a very low Vibration Rectification Error (VRE), the Pulse-40 can withstand high vibration environments, up to 10 g Root-Mean-Squared (RMS). Data reliability during operation is also ensured by the embedded Continuous Built-In-Test, enabled by redundant sensor integration. This functionality is a key parameter for critical applications.
The Pulse-40 requires no periodic maintenance. An intensive qualification process, including accelerated aging, guarantees that the sensor behavior is stable over time. The Pulse-40 is delivered with a 2-year warranty.
Thanks to a very low gyro noise and bias instability, the Pulse-40's navigation performance is maximized in GNSS disturbed or denied environments. The Pulse-40 is export license free and ITAR free.