Sightline Applications, a developer of real-time video processing hardware and software solutions for military target tracking and tactical video Intelligence, Surveillance & Reconnaissance (ISR), security, and search & rescue, has partnered with Defense Advancement to demonstrate its expertise in this field.
The company's 'Gold' profile showcases how its low-Size, Weight and Power (SWaP) tactical video processing hardware can be used for military surveillance, search and rescue missions, counter-Unmanned Aerial Systems (UAS), and tower or ship mounted pan tilt zoom applications.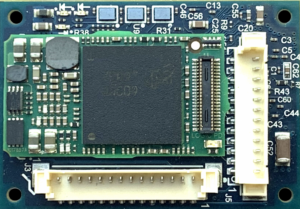 SightLine's 1500-OEM Embedded Video Processing Board is the company's smallest and lightest embedded video board, providing a single processing channel and multiple outputs, with processing and streaming to 720p25.
This processor has multiple video inputs for single channel processing and multiple video outputs for single-stream H.264 IP video, analog. Learn more>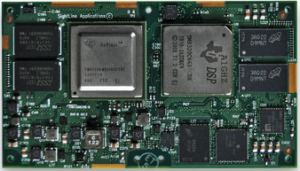 The high-performance 3000-OEM Embedded Video Processing Board is designed for airborne and ground-based tactical ISR applications with HD video requirements. 
Providing multiple inputs with dual-channel processing, and multiple outputs with dual streaming H.264 IP video, analog, HDMI and HDSDI, the video processing system delivers high-definition streaming at up to 1080p/30. Learn more>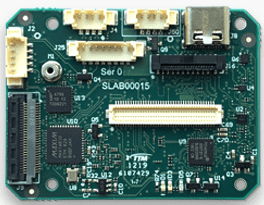 The 4000-OEM Embedded Video Processing Board is SightLine's most powerful video processing solution, delivering Full HD performance and 4K encoding in a low-SWaP package.
The 4000-OEM's multiple digital video inputs include: parallel digital compatibility with any 3000-OEM input adapter board, MIPI, and USB-3. Learn more>
To find out more about Sightline Applications, please visit the company's profile page: https://www.defenseadvancement.com/company/sightline-applications/