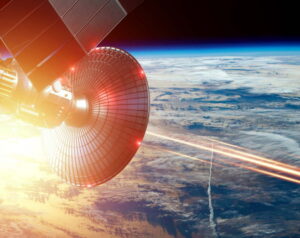 Omnetics Connector Corporation has released an article highlighting the role of nano connectors in modern phased array antenna systems, which are steadily replacing older antenna and transmission technologies as the need for higher data throughput increases.
High-speed transmission is often required for a wide range of military and defense applications, including aircraft, naval vessels, and remote ground control stations.
Download the full article here
The article covers:
The difference between beamforming and older transmission technologies
Key elements of electronics and printed circuit board (PCB) design in phased array systems
How Omnetics' Nano-D connectors meet the specialized pin count and ruggedness requirements for phased array circuits
Examples of applications that have benefited from phased array technology, including fire control systems and shipboard communications
To find out more about phased array transmission technologies and the specialized electronic design considerations involved, read the full article here.