OCS-NG4000
The OCS-NG4000 Voice Communication System (VCS) is an all-in-one solution for military air traffic control (ATC) needs as well as naval platforms and land vehicles. Based on industry-standard VoIP (voice over IP) technology, it provides seamless interconnection of a wide variety of different analog and digital communication sources, including HF/VHF/UHF radios, telephones, SATCOM, intercom and PA systems, and legacy audio distribution systems.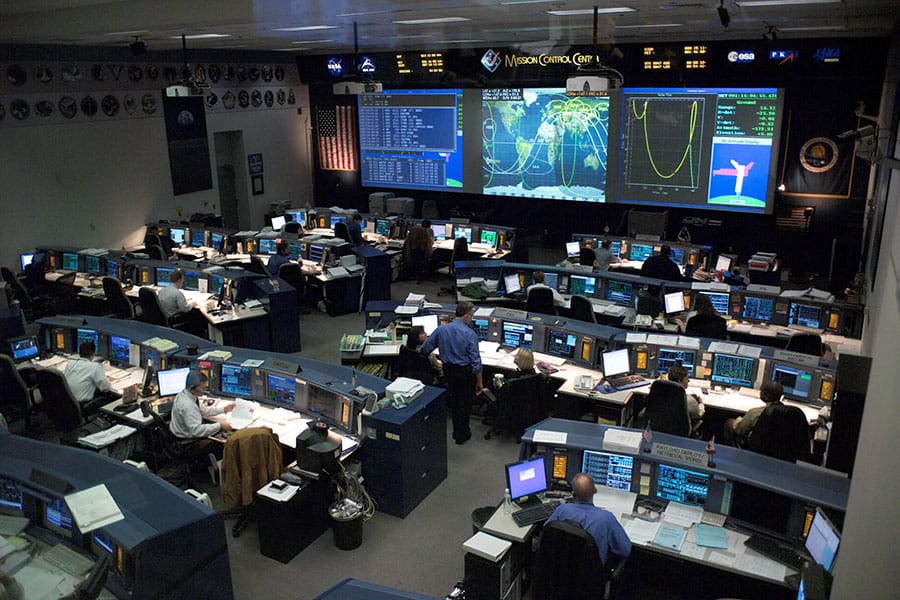 The highly scalable system is based on fully redundant IP LAN infrastructure, enabling reliable air-to-ground (A/G) and ground-to-ground (G/G) communications. It features an intuitive and fully customizable touch panel-based user interface, as well as radio remote control from any position.
The system meets EUROCAE ED 137/B/C interoperability standards for VoIP ATM communications, making it a future-proof investment.