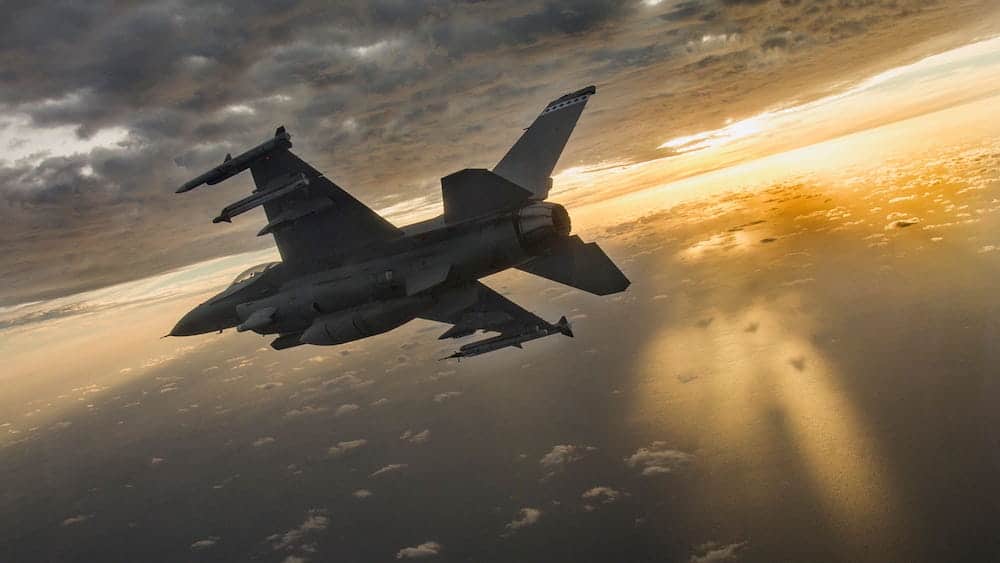 Raytheon Intelligence & Space has been awarded $30 million in contracts to upgrade and provide spares for the U.S. Air Force's F-16 fighter aircraft with the all-digital AN/ALR-69A(V) Radar Warning Receiver (RWR).
The ALR-69A(V) gives pilots greater situational awareness to better understand their surroundings and help them make faster decisions. The ALR-69A(V) features capabilities previously unattainable in a tactical RWR: advanced broadband digital receiver technology, easy cross-platform integration, enhanced spectral and spatial coverage for high-sensitivity detection in dense signal environments, and most recently, single-ship geolocation. With the threat landscape constantly evolving, the system's open architecture design enables rapid, more affordable digital upgrades.
"Pilots run the risk of facing new and advanced threat signals from enemy radars that they can't detect or even see in the electromagnetic spectrum," said Paul Overstreet, director of Radar Warning Receivers, Raytheon Intelligence & Space. "With our all-digital radar warning receiver, pilots can detect these threats with greater accuracy and from even farther away."
Following integration and testing aboard the F-16, Raytheon Intelligence & Space will provide the ALR-69A(V) upgrades over the next 14 months. Work on the ALR-69A is performed in Goleta, California and Forest, Mississippi.
Compatible with virtually any airborne platform, the ALR-69A is currently being installed on the Air Force's C-130H transport and KC-46A tanker aircraft, and on the U.S. Navy's MQ-25A refueling drone.