Silicon Sensing is a leading developer of precision stabilization, inertial navigation and control solutions for highly demanding military and defense applications.
We've just launched the company's Defense Advancement supplier profile, which has been written and built by our team in collaboration with Silicon Sensing. 
The profile showcases the company's MEMS inertial sensors, gyroscopes and accelerometers for inertial guidance, control and stabilization for a wide range of military requirements.
Read on to find out about a selection of Silicon Sensing's state-of-the-art inertial guidance and control products: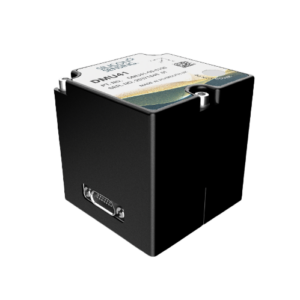 The company's ITAR-free DMU41 is a compact nine degree-of-freedom MEMS IMU that features three inductive and three piezoelectric resonating ring gyroscopes, six capacitive accelerometers and three magnetometers.
The DMU41 provides ultra-precise motion sensing for a wide variety of military applications involving stabilization, navigation, precision mapping and more. The unit can output data at rates of up to 2 kHz, and interface options include RS422/485, SPI and CAN. Learn more>
Silicon Sensing's CMS series of MEMS sensors combines a single axis gyro, dual-axis low-g accelerometer, and dedicated control ASIC to deliver angular rate and linear acceleration measurements with class-leading bias and noise over temperature. 
Enclosed in a hermetically-sealed ceramic LCC surface mount package, the sensors are available in two versions, one that can be mounted flat to a board and an orthogonal version that can be mounted on its side. Learn more>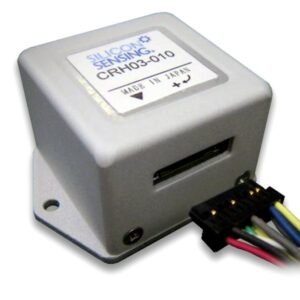 The CRH03 is a single-axis MEMS gyroscope that delivers high performance with comparable bias characteristics to FOG and DTG sensors, and is available in five dynamic ranges.
Utilizing the company's latest-generation resonating ring gyroscope technology, it features an onboard temperature sensor that allows performance to be fine-tuned according to the operating environment. Learn more>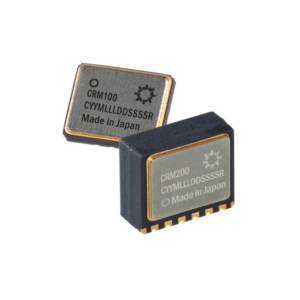 The PinPoint series features Silicon Sensing's smallest MEMS gyros, providing class-leading bias and noise over temperature for attitude sensing, precision navigation, antenna platform pointing applications, and many other applications. 
Enclosed in a hermetically-sealed ceramic LCC surface mount package, PinPoint gyros allow users to select from a number of dynamic range and bandwidth options, and provide both SPI digital output and an analog output linearly proportional to angular speed. In addition to measurement data, the digital interface also outputs device temperature and built-in test status. Learn more>
To find out more about Silicon Sensing and its precision stabilization, inertial navigation and control solutions, please visit the company's profile page: https://www.defenseadvancement.com/company/silicon-sensing/