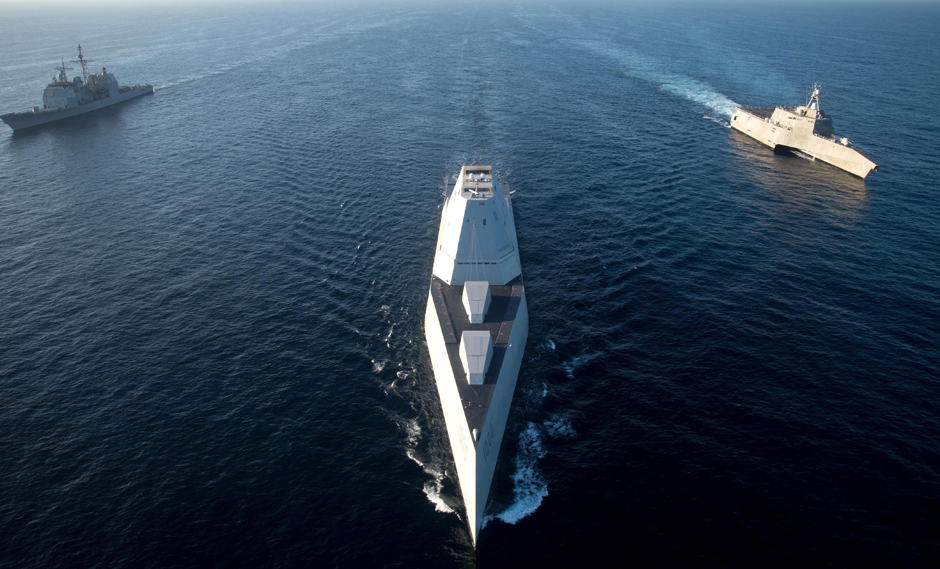 Leonardo DRS is introducing its next generation power conversion technology in the company's Pivotal Power Solutions line of products, to ensure available and reliable electrical power for mission-critical systems on U.S. Navy ships.
The new Leonardo DRS 6KVA Uninterruptible Power Supply (UPS) is seen as the next step in providing conditioned backup power to command, control, and communication systems where a clean, reliable power supply is mission critical. 
The system is based on proven fielded technology developed by Leonardo DRS providing dependable backup power in a smaller, lighter package and meets the demanding electrical requirements in MIL-DTL-24765. The new technology is believed to provide more robust power than many systems currently in use.
"We are proud to continue our legacy of providing the highest-reliability power conversion solutions to support our naval warfighters in the United States, Canada and other allies around the world," said Cari Ossenfort, Senior Vice President and General Manager of the Leonardo DRS Naval Electronics business unit. "Qualified to the Navy's MIL-spec gold standard, the new 6KVA AC UPS technology is steeped in our long legacy of providing ship-board power conversion systems, providing even stronger performance than our current product line."
The UPS is form, fit, function, and backwards compatible with existing DRS UPS systems with upgraded technology reducing lifecycle and maintenance costs. It is designed for longer battery life and is optimized for use with valve regulated lead acid (VRLA) and lithium (LiFePO4) battery chemistries significantly reducing battery maintenance over the life of the equipment.
With the advances in electrical performance and power density, multiple loads can be powered by one robust and maintainable source that is monitored and integrated with the ship's machinery control system. This allows integrators to increase computing density on board Naval vessels by removing point-of-use rackmount UPS systems and making room for the increase in networking equipment.