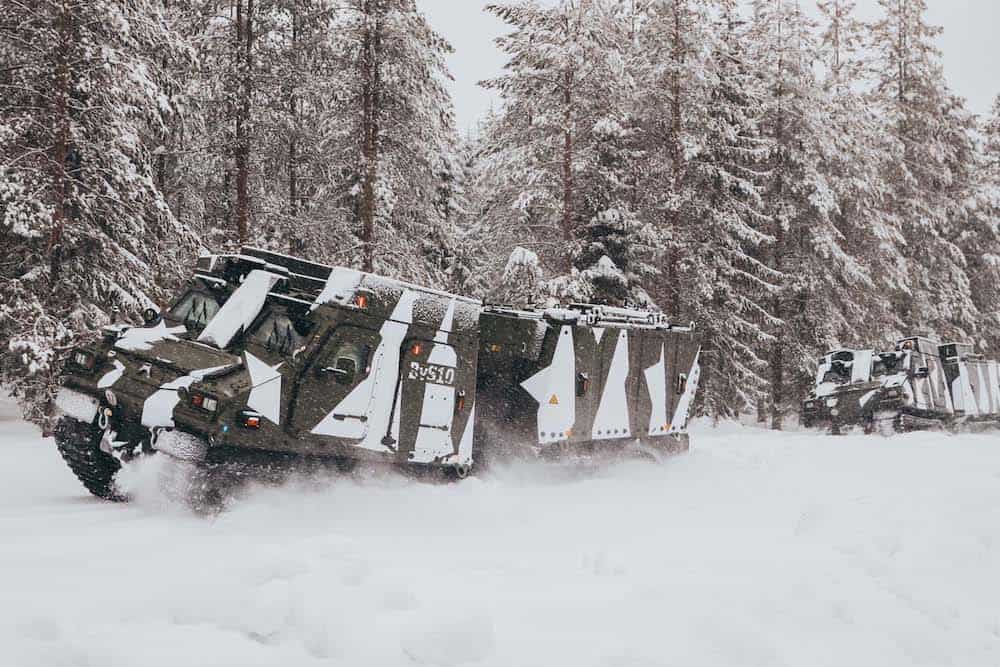 The Royal Marines has signed a £140 million international agreement with BAE Systems for the delivery of 60 Future All-Terrain Vehicles (FATVs) for use in combat across the Arctic, desert and mountains.
The UK's Commando Forces will receive the vehicles from 2025 to replace its current fleet of Vikings and the older Bv 206 – an icon of Arctic deployments for years.
This agreement is part of an international project – known as the Collaborative All-Terrain Vehicle (CATV) program – which involves Sweden and Germany, who will receive 236 and 140 vehicles respectively. 
These new vehicles are an evolution of the current Vikings with improved amphibious swimming capability and lift capacity with models for troop transport, logistics (which can carry six tons of equipment), medical evacuation, recovery, and command and control.
Their on-board systems mean they can maneuver across snow, ice, rock, sand, mud or swamps, as well as steep mountain areas, while their amphibious technology enables them to swim flooded areas or coastal waters.
The uprated Vikings – which are predicated to be in service until 2058 – are capable of operating in harsh climates like the Arctic or desert where the Royal Marines regularly operate.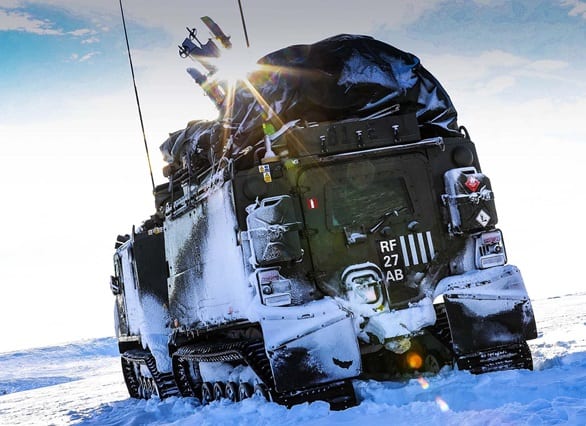 "The signing of the CATV contract is great news for UK Defence and for Commando Forces. This is a unique capability – fundamental for Commando Forces that are expert in operating in the extreme cold weather and across the littoral," said Brigadier Mark Totten, Navy Deputy Director Acquisition. "The vehicles boast a number of characteristics that make it perfect for the Future Commando Force: it is adept over snow, has amphibious swimming capability and protects its occupants from several threats. Progressing to contract is a clear statement of the UK's strong commitment to High North and to working alongside our NATO and Joint Expeditionary Force partners."
The deal will see a total of 463 of the vehicles delivered by BAE Systems across the three European partners, with the engines for all FATVs produced by Cummins in Darlington.
The FATV has a front cabin to accommodate the driver with three fully-equipped marines, and a rear cabin which can carry eight fully-equipped marines or be fitted for a variety of different purposes including short-range air defense.

The new Vikings will most often see action as part of the Royal Navy's amphibious task groups – known as Littoral Response Groups – which deploy to areas of strategic importance ready to react to security or humanitarian crises.