Concurrent Technologies is a leading developer and manufacturer of mission-critical embedded computing solutions for military, defense and aerospace applications. Defense Advancement is delighted to welcome Concurrent Technologies on board as a supplier partner, and we will be highlighting their unique solutions and capabilities across our channels over the next 12 months.
We've just launched Concurrent Technologies' DA supplier profile, which has been written and built by our team in collaboration with the company. The Silver profile showcases their SOSA-aligned embedded systems, which are highly customizable and can be easily adapted to suit a wide variety of customer specifications and requirements.
Read on to find out more: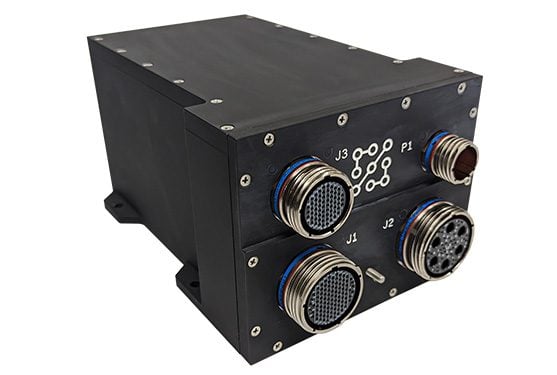 Concurrent Technologies' ready-to-use COTS (commercial off-the-shelf) systems for military and aerospace applications are designed to operate in harsh environments and provide a range of functionalities including Ethernet switching and computer vision.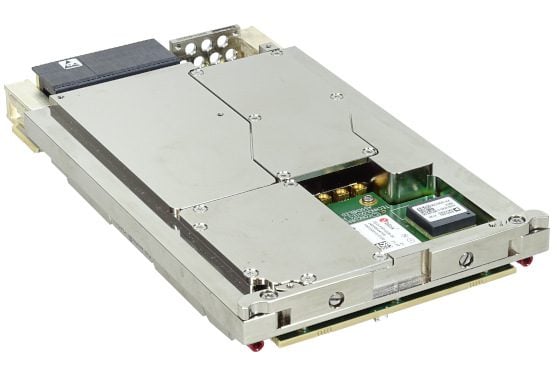 A wide range of computing solutions are available in the 3U VPX form factor, including processor PICs (plug-in cards), PNT (position, navigation and timing) cards, rugged networking solutions, and XMC carrier boards.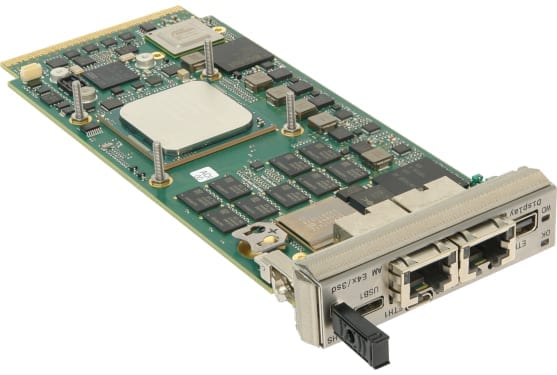 AdvancedMC (Advanced Mezzanine Card) processor modules are based around Intel Xeon CPUs and are designed for high-performance and compute-intensive applications. The modules include DDR4 DRAM with error correction for minimal data corruption, as well as a variety of I/O options including Ethernet, USB 3.1 and RS232 serial.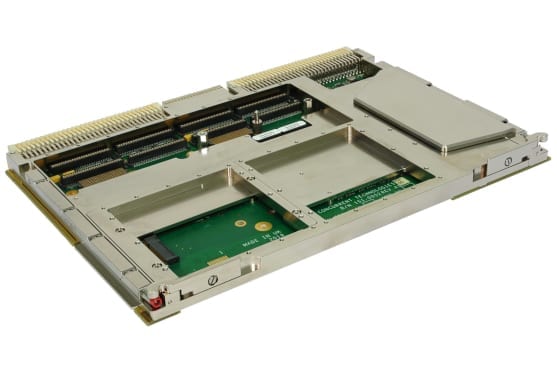 Concurrent Technologies provides VME processor boards for long-lifecycle and low-power defense and aerospace applications, based on Intel Xeon and Atom processors and featuring a wide variety of I/O as well as solid-state and direct attached storage options. Board support packages are available for Windows, Linux and VxWorks.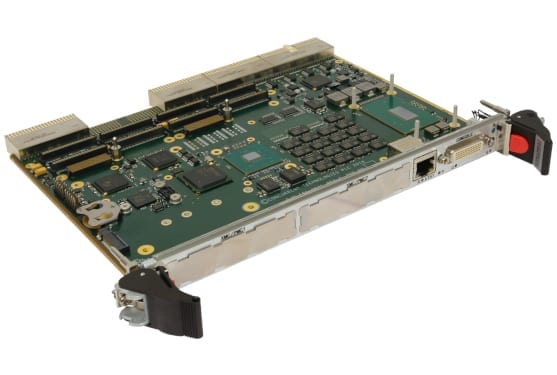 3U CompactPCI boards provide options that allow developers and systems integrators to migrate to the latest generation of Intel processors for enhanced performance and system lifecycles, as well as low-power options for SWaP-limited applications.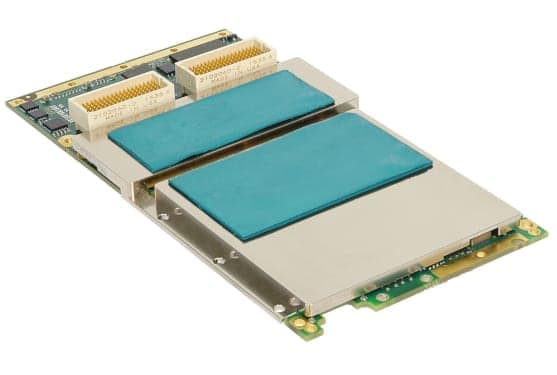 The company offers rugged XMC modules that meet a variety of military and aerospace computing requirements, including Intel processor boards, M.2 storage, Gigabit Ethernet, and serial connectivity.
To find out more about Concurrent Technologies and their rugged SOSA-aligned embedded systems for military, defense and aerospace applications, please visit their profile page: https://www.defenseadvancement.com/company/concurrent-technologies/