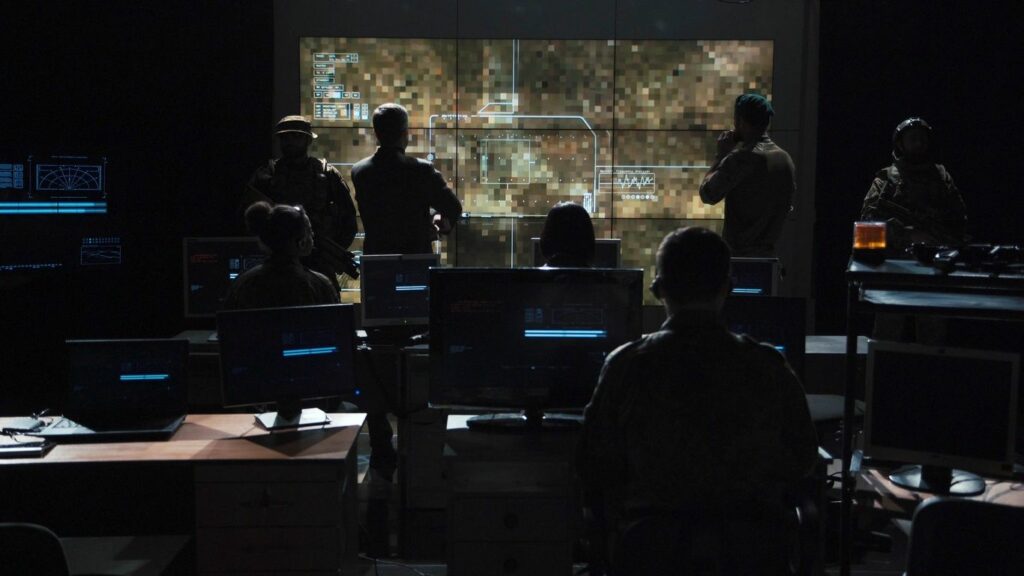 VK Integrated Systems (VKIS), a leading provider of innovative technology solutions, has launched the Mapping After-Action Review System (MARS), a revolutionary web application that is designed to work in conjunction with TAK servers to enable users to access and view historical location and shot data through an interactive timeline.
According to VKIS, MARS empowers users to easily play, pause, and rewind mission data based on the date it was collected. Utilizing data stored in a secure database, MARS incorporates the information into its playback tool, including shot location and direction when paired with compatible equipment. 
This enhanced report visually provides the reviewer with a better understanding of the on-ground action, improving potential gaps in existing technology, and enabling better planning for the future.
VKIS's scalable and customizable technology solution is tailored to meet the unique needs of any user or organization, offering real-time data analytics and reporting for valuable insights and information.