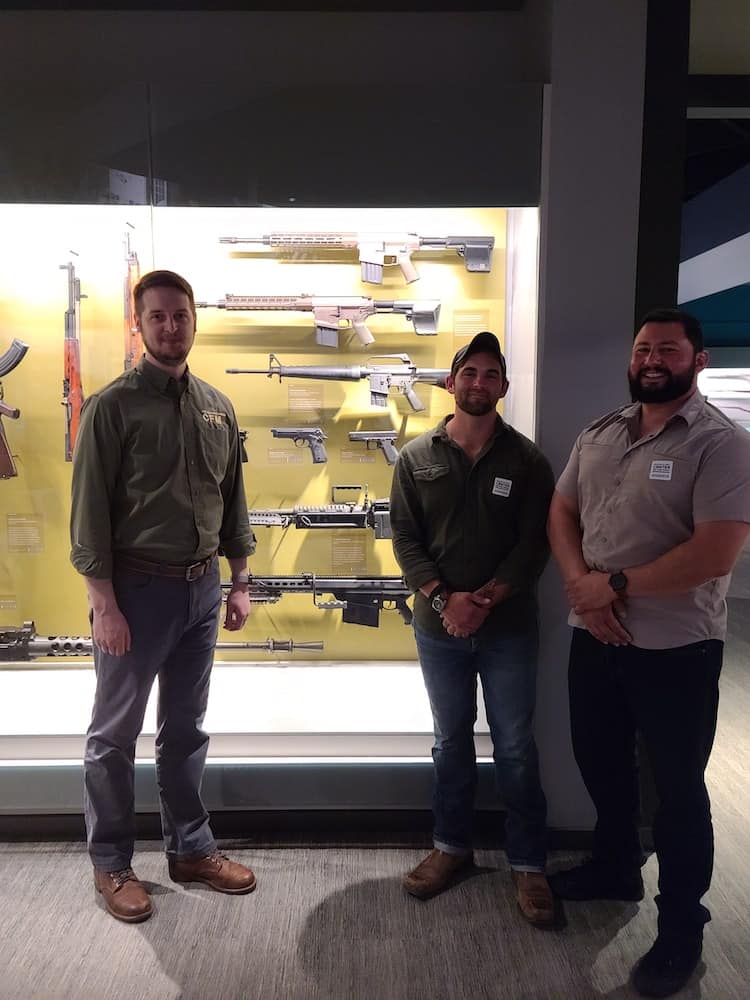 VK Integrated Systems (VKIS), a leading provider of innovative defense technology solutions, has confirmed that its prototype firearm submission for the US Army Next Generation Squad Weapon (NGSW) program has been selected for display at the renowned Cody Firearms Museum in Cody, Wyoming. 
The museum, known for its comprehensive collection of over 7,000 firearms, offers visitors an immersive experience into the rich history and evolution of weapons. VKIS's firearm joins the ranks of iconic pieces from various periods, showcasing technological advances over time.
VKIS believes this recognition highlights the significance of its firearm in the context of American culture and its contribution to the ongoing innovation to advance the lethality of the country's warfighters.
The rifle and ammunition system were developed to provide US Army soldiers with increased lethality and enhanced networking capabilities, while reducing the physical weight carried by the operator. In addition to the increased performance of the operators, the command unit will gain increased visibility into battlefield conditions and increased communications across many ground, air, and sea forces. 
This particular offering is chambered in 6.8 Sherwood cartridge, developed by VKIS partners Bachstein Consulting, which shares a common bolt as a 7.62NATO/.308 cartridge as in 308 AR/AR-10/M110 rifles. Each variant, NGSW-R/AR, features the ability to house electronics for situational awareness, routing power and data from the buttstock throughout the lower receiver (shown in middle). The SIOS-XR buttstock is a prototype variant modified from the SIOS-C buttstock with integrated electronics. 
VKIS is honored to have its product featured in such a distinguished museum, providing an opportunity for enthusiasts, historians, and visitors to appreciate its historical and cultural significance.