SIOS-C11B Buttstock Weapons Sensor
The SIOS (SmarTak Integrated Overmatch Stock)-C11B is a rifle stock sensor system that captures and analyses weapon motion, orientation, and location, transmitting the data to a user's Android device. The ergonomic and easy-to-install device is designed to fit rifles with an AR-15 type receiver extension tube.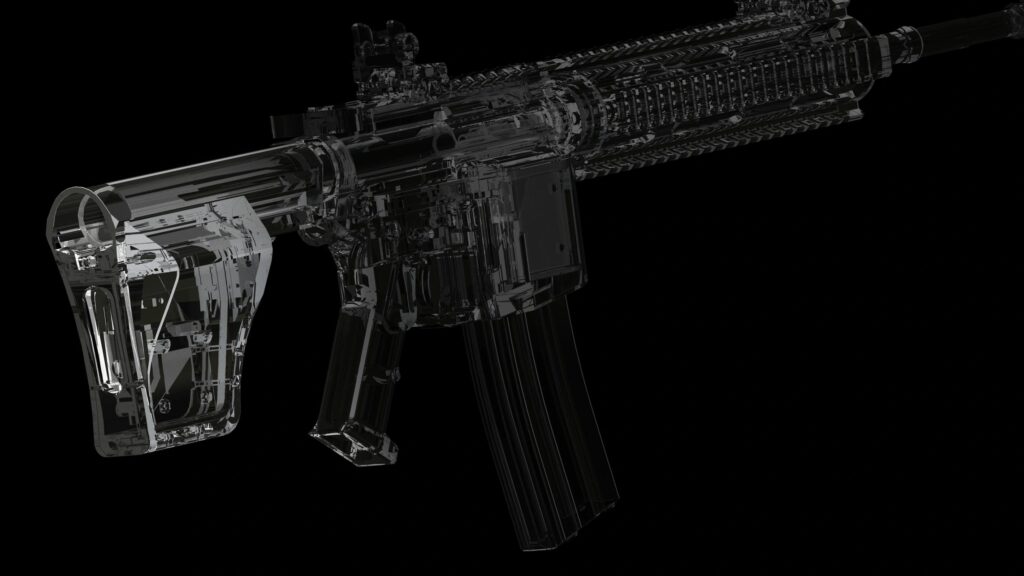 The buttstock sensor system's advanced embedded electronics include a GPS-aided INS (inertial navigation system) with 9-degree-of-freedom IMU, and a wireless datalink. It is fully compatible with the U.S. Government ATAK (Android Team Awareness Kit) ecosystem. The intuitive SmarTak inForce app allows users to send position and location information (PLI) captured by the sensor to the TAK network, where it can be disseminated instantly to all members of your team.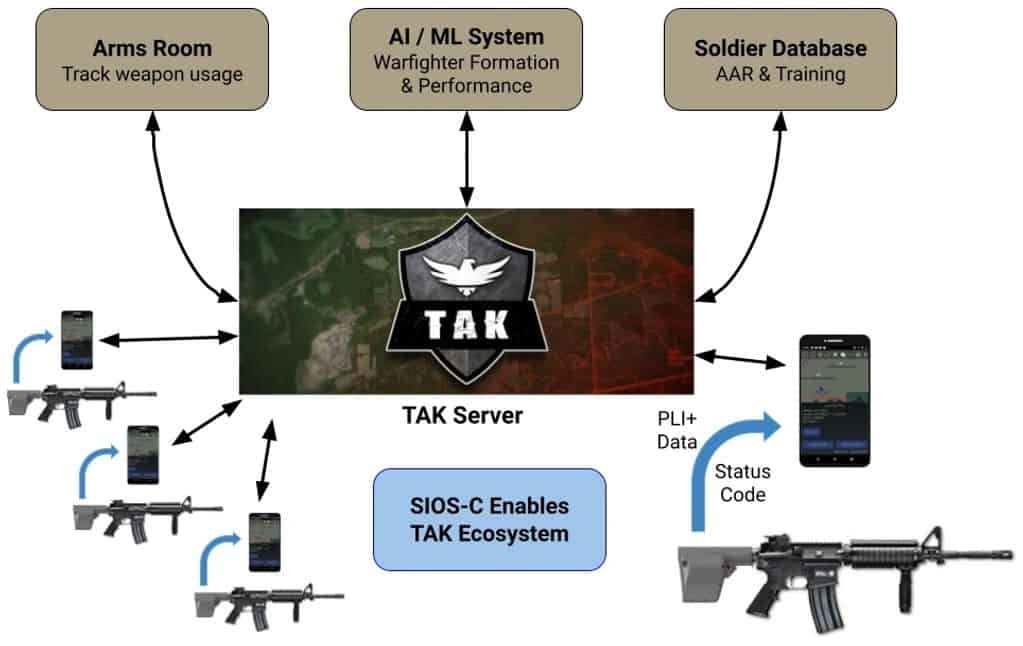 The unit can be equipped with QD (quick-disconnect) sling mounts, and features an ergonomic pull tab that allows for quick deliberate action while preventing snags and unintentional activation.
Specifications:
| | |
| --- | --- |
| Dimensions (L x W) | 7.0 x 2.73 in |
| Weight | 16.16 oz |
| Compatible Platforms | AR15, M4, AR10, M110, SR25 |
| Battery Life | 85 hrs |
| Environmental Protection | IP67 |
| Charging Interface | USB-C |