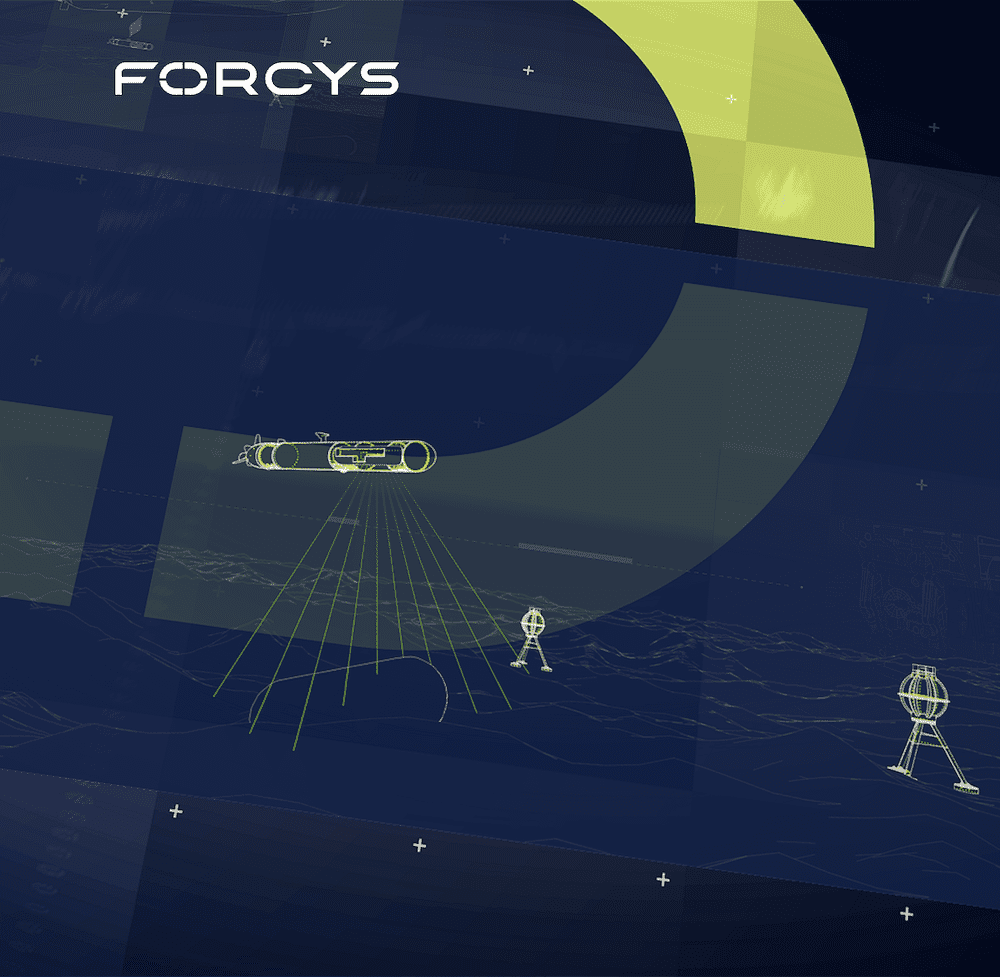 In order to address Australia's 2020 Defence Strategic Update and the anticipated March 2023 release of Australia's Defence Strategic Review, Forcys has set up Forcys Australia.
According to the company, evolving threats, unlawful maritime claims, and military coercion are destabilizing the Asia Pacific region and causing many lawful states to reconsider their defense strategies. Australia's 2020 Defence Strategic Update and the anticipated release of Australia's Defence Strategic Review has brought these issues into sharp focus while demanding growing self-reliance for delivering deterrent effects. 
Backed by over fifty years of experience, Forcys offers the global maritime defense sector remote, autonomous and networked control capabilities that deliver integrated situational awareness to customers in the underwater domain.
Covering a range of maritime operations including asset protection, littoral strike, mine warfare, submarine rescue, and submarine and anti-submarine warfare, Forcys seeks to transform the underwater domain by enabling increasingly distributed and automated operations. This is made possible by integrating and bringing to market world-changing solutions from leading technology partners such as Chelsea Technologies, EIVA, Sonardyne, Voyis and Wavefront Systems.
"I am excited, Australia is taking bold decisions in the underwater domain," said Ioseba Tena, Commercial Director of Forcys. "There's been a realization that uncrewed systems take a lot of the risk out of the conflict, they afford higher levels of attrition and deliver higher coverage rates. The sense of urgency is palpable and there is an appetite to work with industry experts to support the transition. We are keen to support a sovereign, sustainable capability."
Sean Leydon, Regional Manager for Forcys' Asia Pacific region, added: "Our technology partners already engage with the Australian Government and industry, so our initial focus will be on improving those interactions by providing an in-country presence. However, our ambition doesn't stop there, we are actively recruiting engineers to help support our existing customers and in time to develop sovereign capability. I'm looking forward to help make a difference."

Forcys is exhibiting at the NAVDEX exhibition in the United Arab Emirates, 20-24 February 2023 at stand A-029. If you'd like to arrange a meeting with the Forcys team, please get in touch.