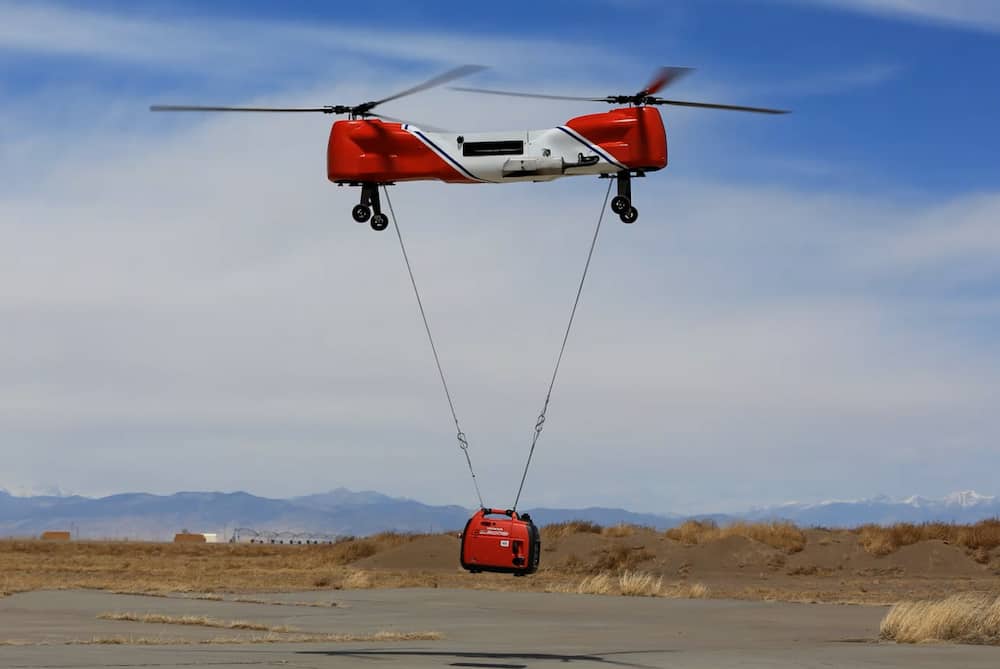 Sky Power International and drone manufacturer UAS Global Services are exhibiting together at XPONENTIAL 2023, taking place May 8-11 at the Colorado Convention Center, in Denver, Colorado.
Texas-based UAS Global Services uses engines from German two-stroke and Wankel engine specialist Sky Power in its unmanned aircraft. All of Sky Power's propulsion units are manufactured in Germany, and the company develops, tests and manufactures all units at its German headquarters near Frankfurt.
"We are pleased to welcome one of our US customers and its flight systems to our booth as a reference," said Karsten Schudt, managing director of Sky Power GmbH.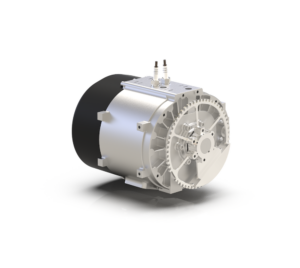 UAS Global Service will present its Anzen EG-1250 and Sicura EG-1100 unmanned helicopters at the show. The Anzen EG-1250 is a flight system of the heavy lift cargo and multidrop platforms Group 3, with a maximum take-off weight of 250 lbs. The 'EG' in Anzen EG-1250 stands for an electric and kerosene twin engine configuration. The main engine is Sky Power's powerful, fuel-efficient SP-180 SRE Wankel engine, and this integration represents the first time it has been used in a helicopter.
"Looking back, we found Sky Power to be the important partner in equipping this concept with the right propulsion unit," said Curtis Youngblood, managing director of UAS Global Service. "From the initial inquiry, through consultation, project planning and initial engine delivery, as well as during the integration of the propulsion system, we were very well supported by Sky Power International."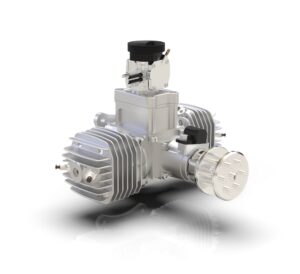 The second flight system presented is the Sicura EG-1100, a single-rotor helicopter that is available with both electric and kerosene engines. The aircraft relies on Sky Power's SP-110 TS ROS twin-cylinder engine to enable stable flight in challenging environmental conditions.
Sky Power International and UAS Global Services will be showcasing their products at booth 3213 at XPONENTIAL 2023 in Denver.