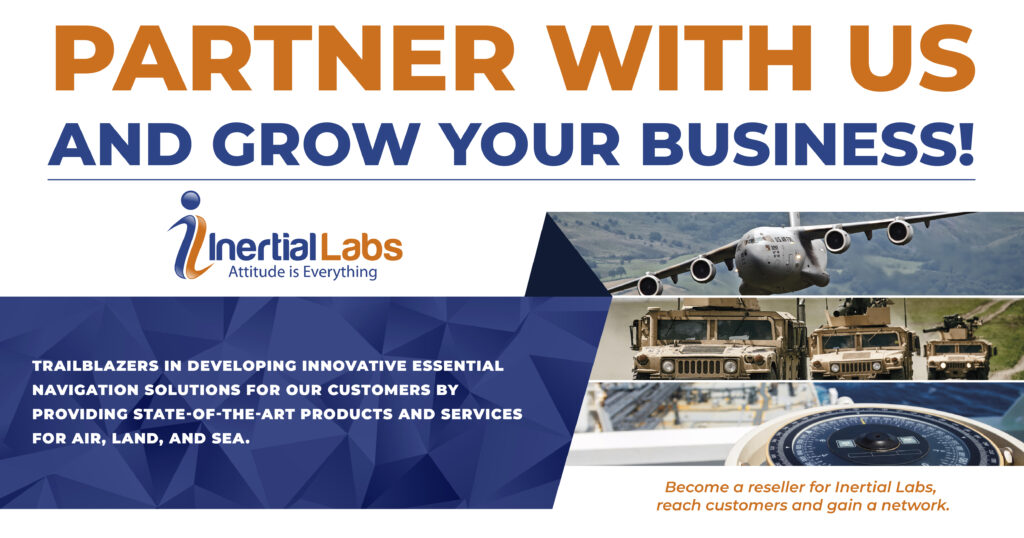 Forward-thinkers, creators, and doers continually seeking to improve everything from process to product and beyond, Inertial Labs support solutions within government, defense, and aerospace by developing and customizing military products using cutting-edge technologies. With application breadth on Land, Air, and Sea, Inertial Labs cover the gambit of inertial technologies and solutions.
Serving and consulting with clients within the defense industry, Inertial Labs are looking to increase distribution channels, offering a broad range of tactical, navigational, and strategic-grade products, and working hard to listen, adapt, and evolve within the sector. Inertial Labs solutions include, but are not exclusive to: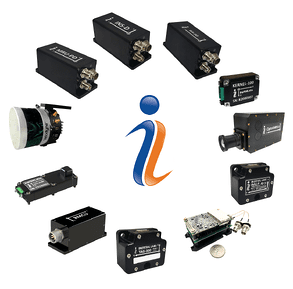 Inertial Measurement
Magnetic Compensation
GNSS Tracking & Navigation in GNSS-denied environments
Platform Stabilization
Weapon Orientation and Pointing
LiDAR Scanning
Optical Image Processing
Acoustics
Ultra-wideband RF
Celestial/Solar Compassing
The entire Inertial Labs' catalog of products is open for collaboration with prospective partners.
As trailblazers in developing innovative essential navigation solutions for use within defense, Inertial Labs provide state-of-the-art products and services alongside high-quality, cost-competitive, and quick turnaround service: If you can dream it, Inertial Labs can build it.