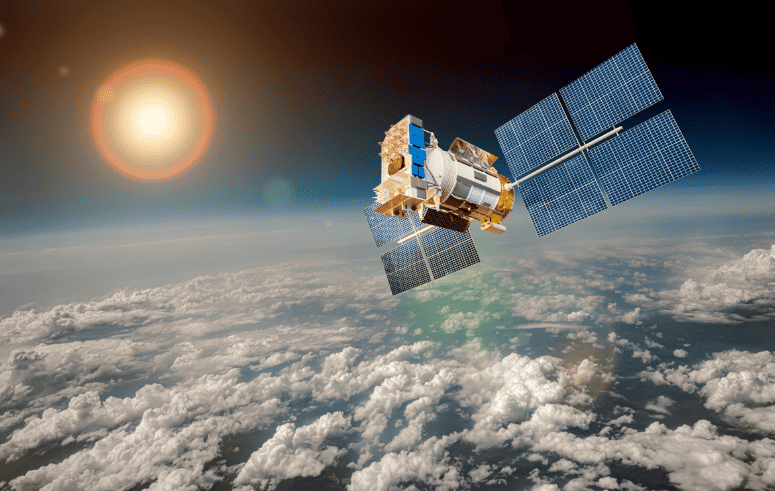 Global Navigation Satellite Systems (GNSS) have unleashed innovative commercial, scientific, and military applications since the US Global Positioning System (GPS) entered service in the 1980s. Today, GNSS constellations from the US, Europe, China, and Russia circle the planet to provide civilian and military positioning services. CAST Navigation explains how GNSS constellations will evolve in the coming decades. 
Focusing on America's GPS, GPS Modernization is seen as the next chapter in the US' pioneering satellite positioning system. Getting to these new capabilities requires more than just new satellites. The US Space Force is also upgrading its control segment and shepherding the development of next-generation GPS receivers.
Among the new capabilities GPS Modernization will deliver are four new signals to make GPS more accurate and resilient. These upgrades will improve the military's war-fighting efforts while enabling new industries such as autonomous vehicles and urban air mobility.
The article also covers: 
L2C for dual-frequency accuracy

L5 for aviation and other transportation modes

China's BeiDou 

Simulating multiple GNSS constellations
Read the full article to find out more, or visit CAST's website.