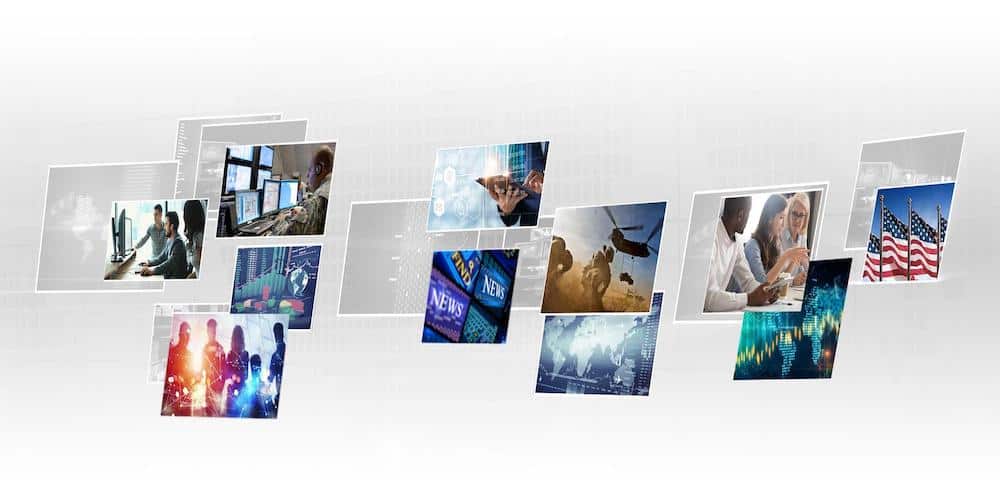 The U.S. Air Force Research Laboratory (AFRL) at Wright-Patterson Air Force Base, Ohio, has awarded CACI International a 15-month, $4.9 million program to advance high-power multi-spectral laser technology in support of improved electro-optical sensors for a variety of military missions.
Under the contract, CACI scientists and engineers will develop a high-power laser prototype that emits light over a very broad range of wavelengths in the optical spectrum, spanning a range that goes from the Ultraviolet (UV) spectrum, through the visible spectrum, and into the Short-Wavelength Infrared (SWIR).
"We are seeing a strong demand for high-performance lasers that support enhanced functionality for remote sensing systems," said John Mengucci, CACI President and Chief Executive Officer.
"Our technology will continue to advance the state of the art with programs like this and bring best-in-class solutions for the Air Force's current and future needs."