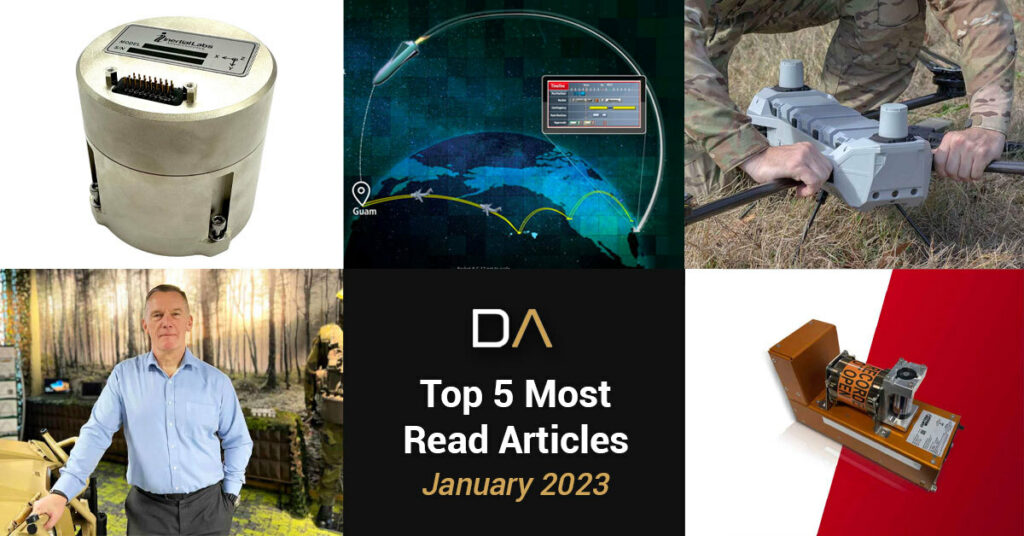 We published nearly 100 articles on DefenseAdvancement.com in January 2023, covering significant developments across the defense, military and security sectors.
Check out the top five most read articles on Defense Advancement in January 2023:
1. MilDef Accelerates Expansion with New Danish Subsidiary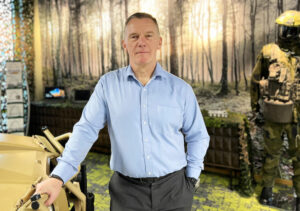 MilDef opened a subsidiary in Denmark to further strengthen its position in the country and accelerate expansion.
MilDef Denmark will be established in Q1 2023 and will be headed by Claus Larsen, most recently Country Manager for Atos Denmark, specialized in defense and security and with 20 years of service as a reserve officer.
Read more here.
2. Raytheon to Develop Command and Control System for US Air Force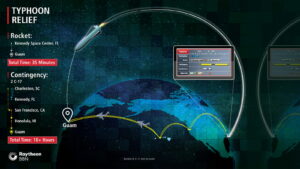 The US Air Force awarded Raytheon BBN a contract to develop a rocket cargo mission, planning, and C2 system.
Over an initial 30-month effort, the Raytheon BBN team will develop mission planning and C2 concepts, identify and develop initial rocket cargo workflows and processes, and design advanced human-machine interfaces based on cognitive engineering principles.
Read more here.
3. Curtiss-Wright Developing Next Generation Voice and Data Recorders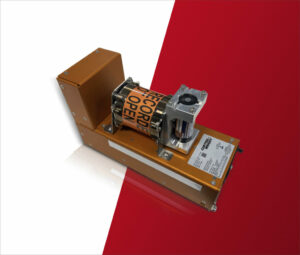 Curtiss Wright Defense Solutions unveiled a Cockpit Voice and Flight Data Recorder integrating a 25-hour Cockpit Voice/Data Recording with data acquisition, a recorder independent power supply and a Quick Access Recorder (QAR) all in a single compact and lightweight unit.
The Fortress Crash Survivable Recorder (Fortress CSR) has a 200-hour SD card-based integrated QAR function that eliminates the need for a separate aircraft LRU, saving system power, weight, and cost while increasing system reliability.
Read more here.
4. Tactical Drone Solutions for Military ISR & Cargo Delivery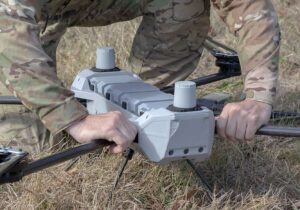 We launched Performance Drone Works (PDW)'s Defense Advancement supplier profile, which was written and built by our team in collaboration with PDW to showcase its autonomous drone platforms which can be used to carry out dangerous and demanding tasks safely and efficiently, even under the most challenging of conditions.
Read more here.
5. Inertial Labs Releases New Tactical-Grade FOG-Based IMU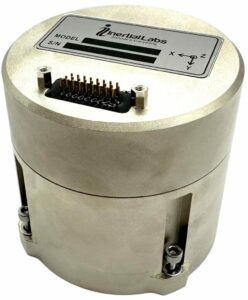 Inertial Labs released the IMU-FI-200C, a tactical-grade, high-performance Fiber-Optic Gyroscopes (FOG)-based Inertial Measurement Unit (IMU).
A compact, self-contained strapdown unit, the IMU-FI-200C is designed to measure linear accelerations and angular rates with three-axis, closed-loop FOG and three-axis high-precision MEMS accelerometers in motionless and high dynamic applications.
Read more here.