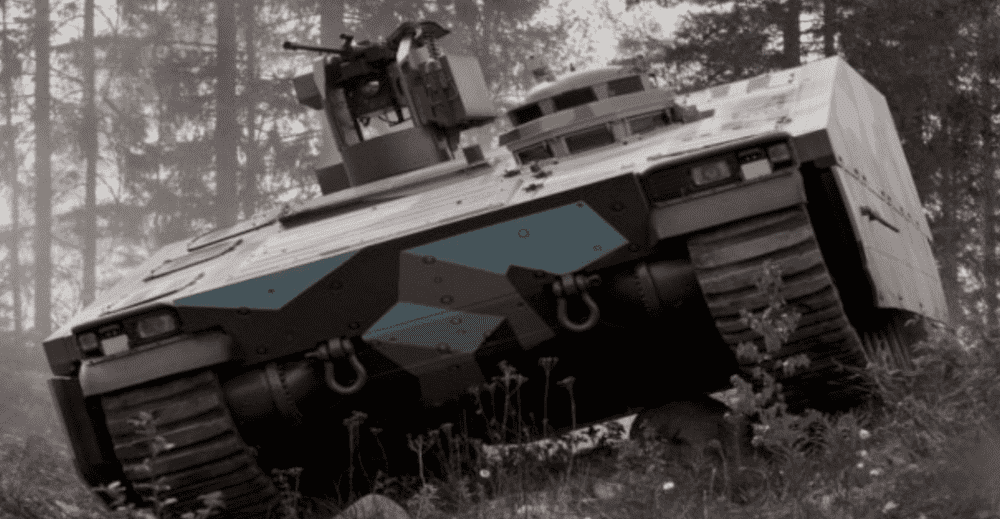 BAE Systems has selected Advanced Navigation's Inertial Navigation Systems (INS) to be used in the modernization of Sweden's fleet of CV90 tracked vehicles which BAE is upgrading for the Swedish Defence Materiel  Administration (FMV).
This is the third large phase of this program where Advanced Navigation will supply BAE Systems with its next-generation Motus solution. The three phases have totalled over USD 4.2 million. 
According to Advanced Navigation, the Motus features the highest accuracy MEMS accelerometers and gyroscopes on the market combined with a sophisticated AI-based fusion algorithm to offer FOG-level performance. Its low Size, Weight, Power, and Cost (SWaP-C) make it ideal for autonomous system applications.
This contract was facilitated by BAE Systems' Global Access Program (GAP) team. Its role is to seek out opportunities for Australian businesses within the Company's Global Supply Chain. The team has facilitated more than AUD 100 million worth of contracts for Australian businesses since 2012.
"We're very proud of the continued success Advanced Navigation is achieving and have no doubt that their technology will drive opportunities in new markets within the coming years," said BAE Systems Australia GAP Manager, Tony Martin. "The company's involvement on this significant upgrade of the CV90 fleet provides the chance to demonstrate its capabilities to a new range of potential customers."
"We have valued our relationship with BAE Systems and the GAP team which has opened a number of doors and new opportunities for us to expand our business and build on our capabilities. Our AI-based systems will provide unparalleled capabilities and the highest performance for BAE Systems' CV90," said Advanced Navigation Chief Revenue Officer, John Colvin. "With already over 1100 customers across 70 countries, Advanced Navigation is excited about seeing how BAE Systems' GAP program can continue to expand our reach and accelerate our global business initiatives."
Advanced Navigation has been developing innovative navigation and robotics solutions for sea, land, air and space applications since it was established in 2012. The company is headquartered in Sydney and has offices around the world (APAC, EMEA, America) working across a range of complex technology fields including AI-based inertial navigation, global navigation satellite systems, sensors, acoustics, RF technologies, SaaS platforms, and full robotic systems.