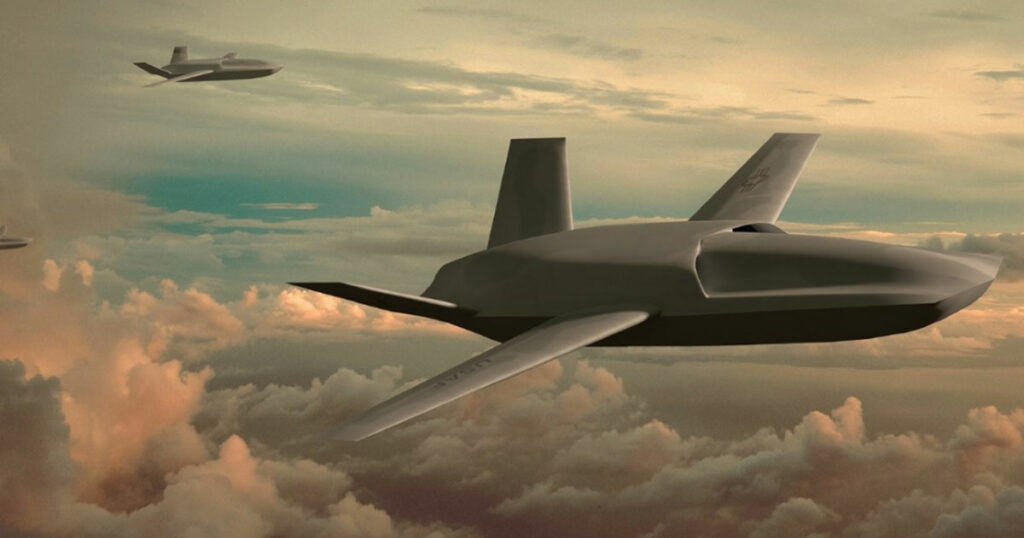 General Atomics Aeronautical Systems, Inc. (GA-ASI) is set to manufacture and perform demonstration flights of the Air Force Research Laboratory (AFRL) unmanned Off-Board Sensing Station (OBSS) aircraft.
GA-ASI's selection for the OBSS aircraft comes after a successful base period, which culminated in a critical design review (CDR), AFRL then decided to exercise a build and flight test option.
GA-ASI's Gambit Series aircraft will validate the "genus/species" concept first developed by AFRL as part of the Low-Cost Attritable Aircraft Platform Sharing (LCAAPS) program focused on building several aircraft variants from a common core chassis. LCAAPS is a major air vehicle effort under AFRL's Autonomous Collaborative Enabling Technologies (ACET) portfolio, which is focused on developing technologies for Autonomous Collaborative Platforms (ACP).
GA-ASI President David R. Alexander, said: "Throughout our 30-year history, GA-ASI has pioneered the advancement of unmanned aircraft systems that support our warfighters. AFRL is moving forward with GA-ASI because we have the right background and experience to develop the OBSS aircraft at scale and on time, and we look forward to working with them to deliver another game-changing UAS."
Military UAS manufacturers & suppliers Unmanned Aerial Systems for defense >>