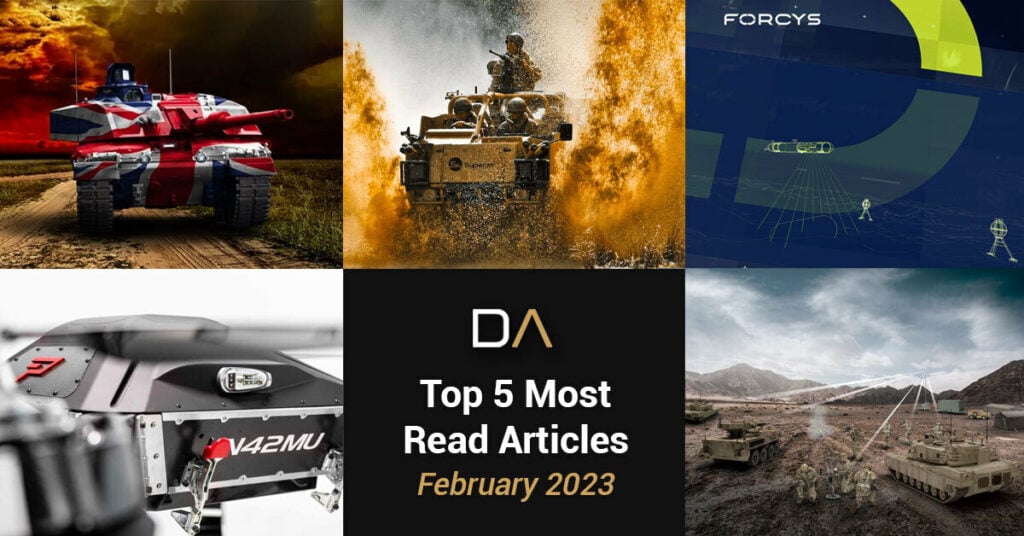 We published over 100 articles on DefenseAdvancement.com in February 2023, covering significant developments across the defense, military and security sectors.
Check out our top five most read articles in February 2023:
1. Challenger 3 Critical Design Review Approved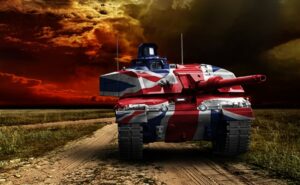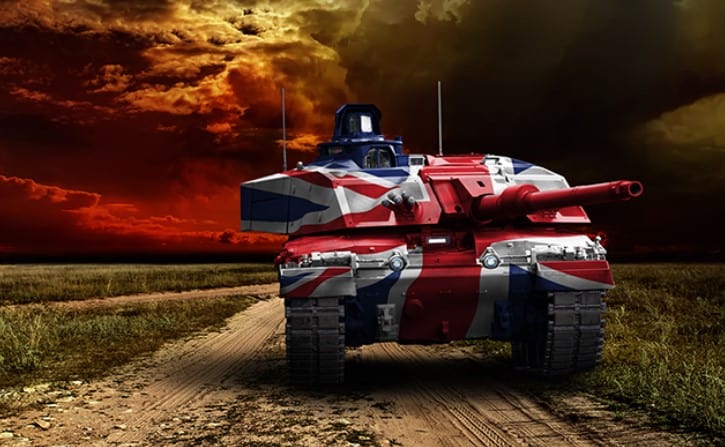 Challenger 3 teams from Defense Equipment & Supports' (DE&S) Land Equipment Operating Center and the British Army, together with industry partners Rheinmetall BAE Systems Land (RBSL) have been working to progress the CR3 program at pace, and the Critical Design Review has been approved ahead of schedule.
Read more here.
2. Forcys Australia Launches to Increase Lethality in Indo Pacific Waters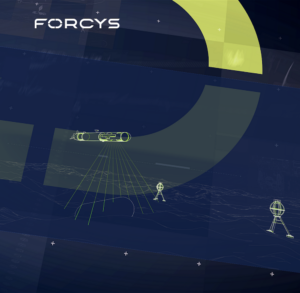 In order to address Australia's 2020 Defence Strategic Update and the anticipated March 2023 release of Australia's Defence Strategic Review, Forcys has set up Forcys Australia to offer the maritime defense sector remote, autonomous and networked control capabilities that deliver integrated situational awareness to customers in the underwater domain.
Read more here.
3. UK MoD Orders Additional HMT 400 Series Light Armored Vehicles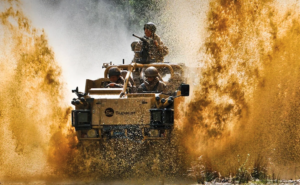 Babcock will be working in collaboration with Supacat to deliver an initial order of 70 High Mobility Transporters (HMT) 400 series to the UK Ministry of Defence, creating 100 new jobs in the South West of England.
Read more here.
4. Cubic Awarded US Army Contract to Modernize Combat Training Center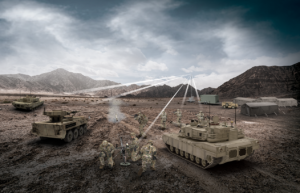 Cubic Mission and Performance Solutions (CMPS) was awarded a firm-fixed-price (FFP) prime contract for the modernization of a Foreign Military Sales (FMS) Customer's Combat Training Center (CTC) by the U.S. Army's Program Executive Office for Simulation, Training and Instrumentation (PEO STRI).
Read more here.
5. USSOCOM Conducts Propulsion Technology Research with Parallel Flight Technologies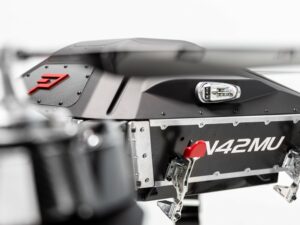 Parallel Flight Technologies (PFT) has entered a Cooperative Research and Development Agreement (CRADA) with the US Special Operations Command (USSOCOM) to explore the development of the company's Parallel Hybrid propulsion technology for potential military applications.
Read more here.