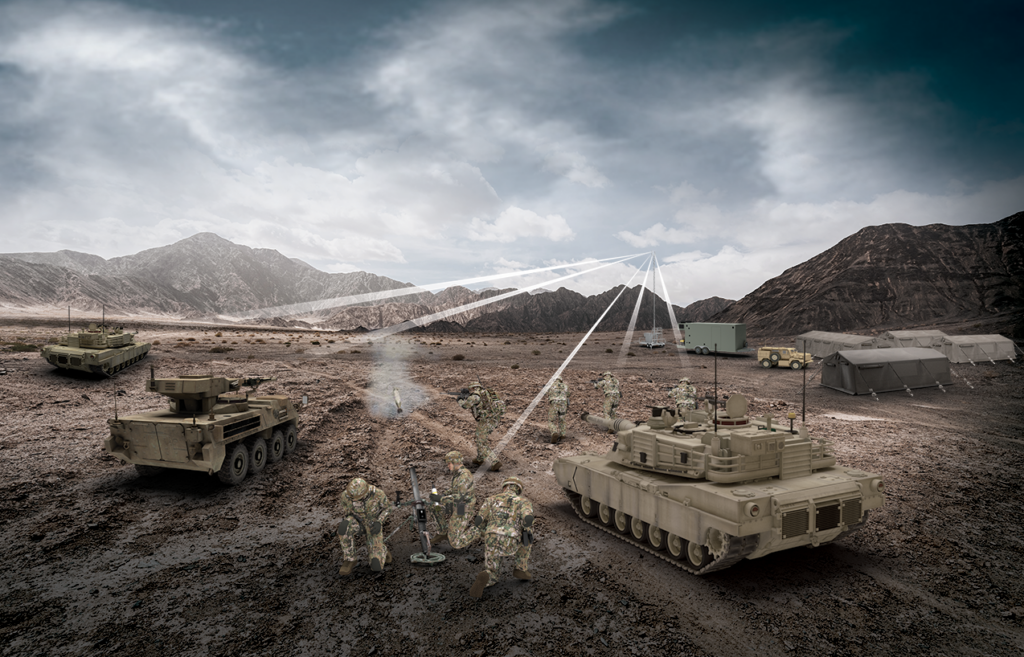 Cubic Mission and Performance Solutions (CMPS) has been awarded a firm-fixed-price (FFP) prime contract for the modernization of a Foreign Military Sales (FMS) Customer's Combat Training Center (CTC) by the U.S. Army's Program Executive Office for Simulation, Training and Instrumentation (PEO STRI).
Under the agreement, CMPS will perform total life-cycle systems management, including sustainment and multiple live training products for individual soldiers, vehicles, anti-tank weapons, fixed/mobile CTC networks, and Observer Controller (OC) voice systems.
Paul Shew, president of Cubic Mission and Performance Solutions, said: "Now, more than ever, supporting the readiness of our partners and allies is of critical importance. We're proud to continue the support of our foreign partners with modernization of their Combat Training Centers."
According to Cubic, its advanced software and integration capabilities for the battle staff ensure the ability to conduct multi-domain training across federated locations.
Jonas Furukrona, vice president and general manager of CMPS' Live, Virtual and Constructive (LVC) Training, commented: "Our mature products, high-volume production facility, established supply chain, along with our global workforce continue to provide our customers worldwide the ability to conduct training and enhance readiness. Delivering training opportunities at the right time, place, and in the correct situation will benefit our foreign partners both in the present and the future."
Find suppliers of ISR Training and Simulation Services, Equipment and Technology for military & defense >>