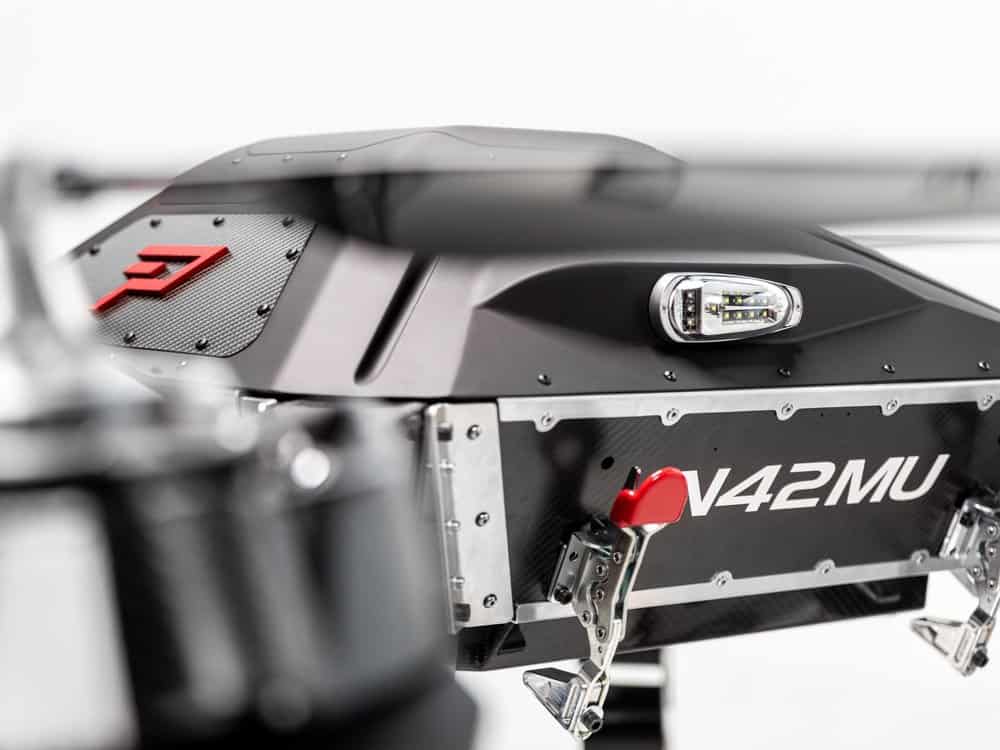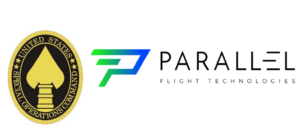 Parallel Flight Technologies (PFT) has entered a Cooperative Research and Development Agreement (CRADA) with the US Special Operations Command (USSOCOM) to explore the development of the company's Parallel Hybrid propulsion technology for potential military applications.
Parallel Flight has developed patented parallel hybrid drone technology that enables its aircraft to fly exponentially longer with a heavy payload, than existing electric systems.
The company's transformative UAS technology can be applied across multiple logistics verticals, including real-time and complex military applications.
"A major goal for Parallel Flight has been to utilize our technology to support our warfighters and troops on the frontlines. We are thrilled to have the opportunity to explore use cases such as delivery of critical medical supplies in austere environments, whether that is through our heavy-vertical-lift UAV platform, or via extending range for existing aircraft," said Joshua Resnick, CEO at Parallel Flight Technologies. "Technology demonstrations of our heavy-lift UAV are in the works for Wildfire and Land Management applications. Initiating a collaboration with the DoD to explore expanded critical use cases for our technology generates great excitement among our team."
Find suppliers & manufacturers of Military Propulsion Systems >>