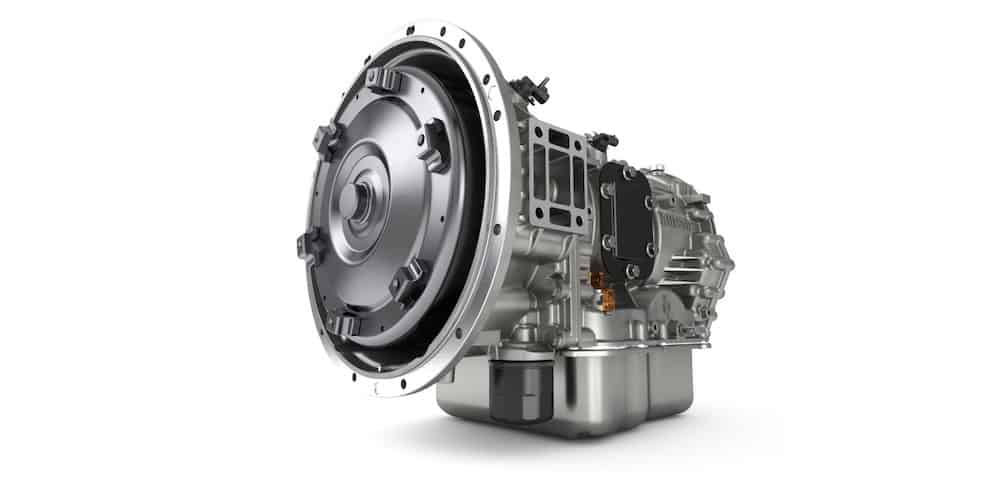 Allison Transmission will provide its Allison 2500 Specialty Series (SP) transmission for AM General's A2 version of the Joint Light Tactical Vehicle (JLTV).
The JLTV is designed to operate in extreme environmental conditions, soft soil, and provide never before achieved speed, power and protected mobility. Allison has provided the 2500 SP for the JLTV since the first version (A1) began production in 2015. Based on the proven performance of more than 19,000 transmissions, the US Army continued to specify the Allison 2500 SP transmission for the JLTV A2 expected to be delivered approximately 18 months after the February 9, 2023 contract award.
The new JLTV A2 will be used by the US Army, Navy, Marine Corps and Air Force in addition to allied forces around the world.
"Allison is extremely proud that the 2500 SP will remain the propulsion solution of choice for the JLTV," said Dana Pittard, Vice President, Defense Programs, Allison Transmission. "We are providing innovative propulsion solutions that meet the needs of our customer and deliver fuel efficiency technologies that offer on-the-move fuel economy improvements and anti-idle capability that optimize combat effectiveness of tactical wheeled vehicles."
The US Department of Defense's acquisition plan forecasts more than 55,000 JLTV A1 and A2 versions over the next two decades. International orders from Belgium, Montenegro, Slovenia, Lithuania, Brazil, Romania and North Macedonia have expanded the market as allies embrace the JLTV's proven mobility, reliability and performance.
Find suppliers and manufacturers of transmission systems for defense applications>