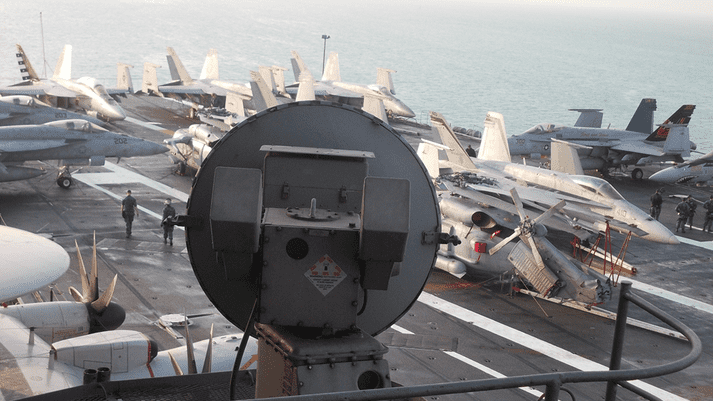 BAE Systems, Inc. will continue providing lifecycle sustainment, integration, and engineering services to support U.S. aircraft carriers following a five-year, $68.5 million indefinite delivery, indefinite quantity contract award from the U.S. Navy.
Under the Air Traffic Control and Landing Systems (ATC&LS) Engineering Products & Technical Services (EPTS) contract awarded earlier this year, BAE will develop, produce, equip, test, evaluate, sustain, and update the AN/SPN-46(V) Automatic Carrier Landing System.
"With this win, BAE Systems retains a key air traffic control contract that we have held since 1973 to provide industry-leading systems integration capabilities and solutions that ensure the safety of critical carrier-based landing systems," said Lisa Hand, vice president and general manager of BAE Systems' Integrated Defense Solutions business.