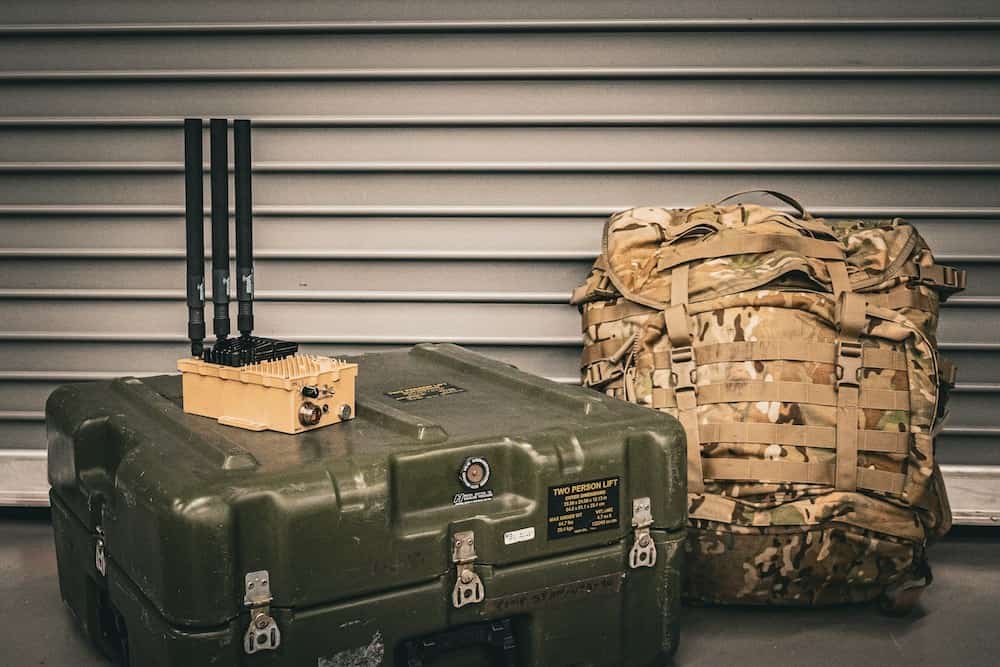 The US Navy has awarded Tomahawk Robotics a $55 million full-rate production contract for the Flexible Cyber Secure Radio (FlexCSR) program.
The FlexCSR contract has a base year award of $28.4 million with four additional years for production, post-production support, and engineering services for the FlexCSR system.
FlexCSR is believed to be the first stand-alone, encrypted radio that conforms to the US Department of Defense (DoD) Joint Communications Architecture for Unmanned Systems (JCAUS) and provides the ability to operate securely in multiple reconfigurable spectrum bands. The FlexCSR design is the result of collaboration between Tomahawk Robotics, MIT Lincoln Labs, Johns Hopkins University Applied Physics Laboratory, and the US Navy.
Tomahawk Robotics is leveraging Persistent Systems LLC's embedded radio module and interchangeable frequency modules to provide the program's flexible RF architecture, allowing operators to select environment-appropriate frequencies without replacing the entire radio.
"We are proud to continue our work with the US Navy and to provide NSA Type 1 equivalent data links for tactical robotic communications," said Brad Truesdell, CEO of Tomahawk Robotics. "The FlexCSR program is emblematic of where the military is moving; robotic platforms with more robust and versatile communication capabilities needed for the more sophisticated and challenging operating environments of the future."
The FlexCSR system is designed to improve performance and reliability, enable technology enhancements, and address obsolescence as well as ensure interoperability with future Explosive Ordnance Disposal (EOD) robotic systems. The systems are also designed to provide transformational capabilities to the end user such as preserving information security, enhancing mobility, and reducing the equipment footprint traditionally involved with bringing secure, encrypted communications into the tactical environment.
Find military communication companies and suppliers of military radio systems for defense>>