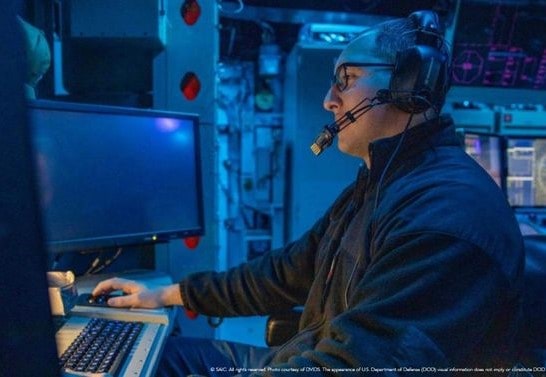 Science Applications International Corp. has been awarded a $349 million contract by the US Navy to continue supporting In-Service Engineering Agent (ISEA) functions for Afloat and Ashore Tactical Networks (TACNET).
Under the five-year contract, SAIC will continue to provide management, engineering, technical, integrated logistics, configuration management, and life cycle support for afloat and ashore TACNET and command, control, communications, computers, and intelligence systems.
According to SAIC, the company has supported the Navy's TACNET program for more than 15 years, by providing systems engineering services to help the Navy transmit and receive information to support combat readiness. SAIC will primarily perform work under this contract in San Diego, California.
Bob Genter, president, Defense & Civilian Sector at SAIC, said: "Our expertise in network engineering, modernization, sustainment and logistics positions us to provide long-term support to the U.S. Navy for afloat and ashore networks. We have provided services to this program for decades and are excited to help the Navy continue its IT modernization and transformation initiatives."