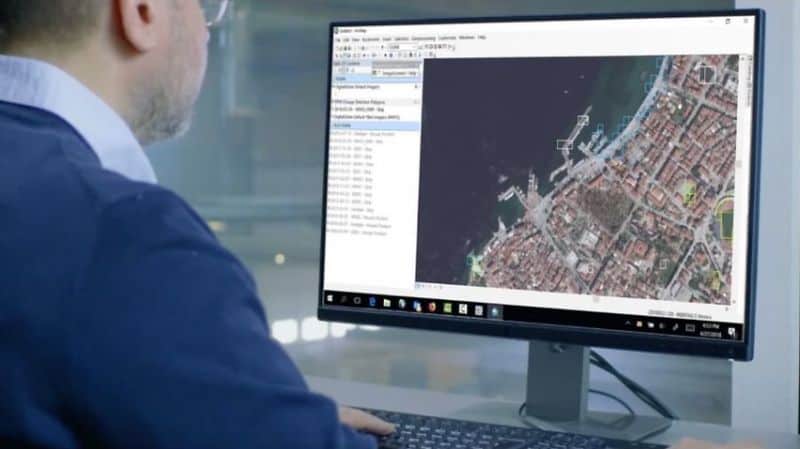 Maxar Technologies has been awarded an Option Year 2 contract renewal by the U.S. National Geospatial-Intelligence Agency (NGA) for the Global Enhanced GEOINT Delivery (G-EGD) program. 
This contract is valued at $44 million and is the second of three option years for the contract, which has a total value of up to $176M.
With this award, Maxar will continue to provide more than 400,000 U.S. government users with unclassified, online and offline, on-demand access to high-resolution commercial imagery from Maxar in addition to geospatial data from other industry providers. Since 2011, the G-EGD program has enabled warfighters, first responders, intelligence analysts and civil government users to tap into Maxar's 125-petabyte historical imagery library and daily imagery collections for time-sensitive, mission-critical planning and operations.
"The G-EGD platform provides U.S. and allied users with access to geospatial intelligence from a variety of industry providers at locations around the globe," said Dan Jablonsky, Maxar CEO.
"This 'one-stop shop' for commercial imagery access across federal agencies and military branches is an essential element for many national security and humanitarian missions. Maxar is proud to continue supporting warfighters and analysts with the information and insight to make confident decisions."