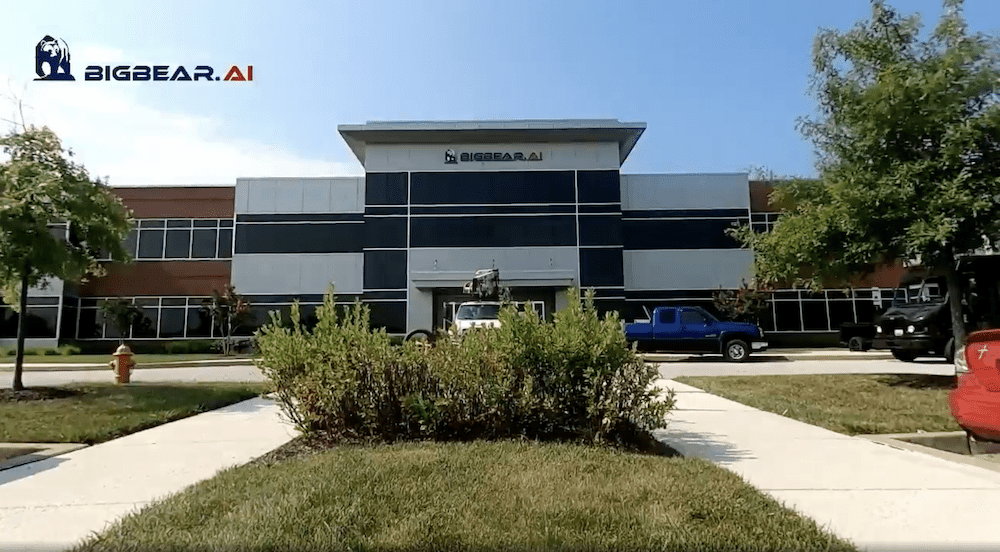 BigBear.ai, a leading provider of Artificial Intelligence (AI), Machine Learning (ML), cloud-based big data analytics, and cyber engineering solutions, has been awarded the TACTICALCRUISER contract by the U.S. Cyber Command (USCYBERCOM).
Under the five-year, single award contract, BigBear.ai will develop and deliver a real-time data analytics capability that incorporates emerging technologies to enable USCYBERCOM leadership to track, analyze, and visualize business intelligence information.
Dr. Reggie Brothers, BigBear.ai Chief Executive Officer, said, "We are excited to expand our relationship with the Department of Defense and to assist USCYBERCOM by developing and delivering a web-enabled decision support system that facilitates resource-informed strategic and operational decisions. We look forward to partnering with USCYBERCOM on this important initiative."
BigBear.ai operationalizes AI/ML at scale through its end-to-end data analytics platform. The company uses its proprietary AI/ML technology to support its customers' decision-making processes and deliver practical solutions that work in complex, realistic and imperfect data environments.