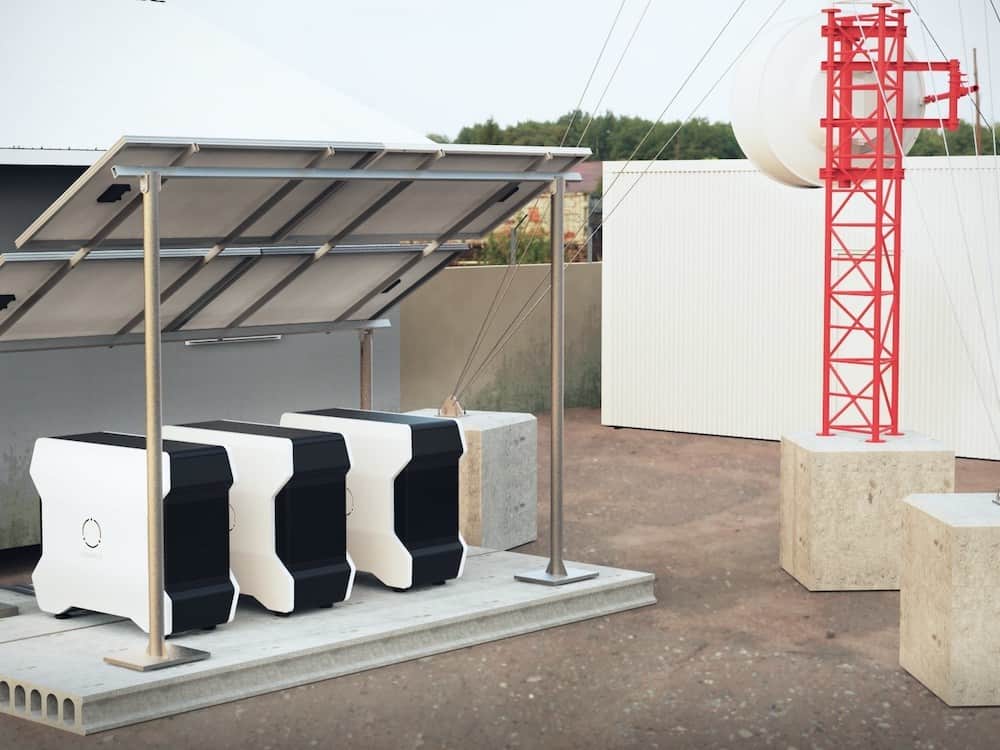 Aquarius Engines' Research and Development (R&D) deal with the US Army, originally signed in March 2020, has now been extended by an additional five years until July 2027.
Under the new terms, the US Army Combat Capabilities Development Command (DEVCOM) will continue to test Aquarius Engines' technology and products at US government facilities.
The company said that it invented, develops, and manufactures lightweight super-efficient linear engines based on its proprietary technology, that can operate on a range of alternative fuels, including hydrogen, methanol, ethanol-E85 and LPG.
The 22 lbs Aquarius Engine was invented in 2014 and is designed to be used as an onboard power generator in a vehicle or as a stand-alone electricity generator. Unlike some conventional engines that are made of hundreds of parts, the Aquarius Engine has just twenty components and one moving part. The lightweight streamlined design makes it inexpensive and highly efficient with minimal need for maintenance, compared to traditional engines.
"The extension of the R&D agreement between Aquarius Engines and US Army Combat Capabilities Development Command (DEVCOM) is a significant expression of confidence in our company and the engine we developed," said Ariel Gorfung, CEO of Aquarius Engines. "We cannot specify for what purposes US Army Combat Capabilities Development Command (DEVCOM) wishes to use our technology, but it is clear that the continuation of our fruitful cooperation constitutes another significant step in advancing our business strategy and expanding our activities around the world."