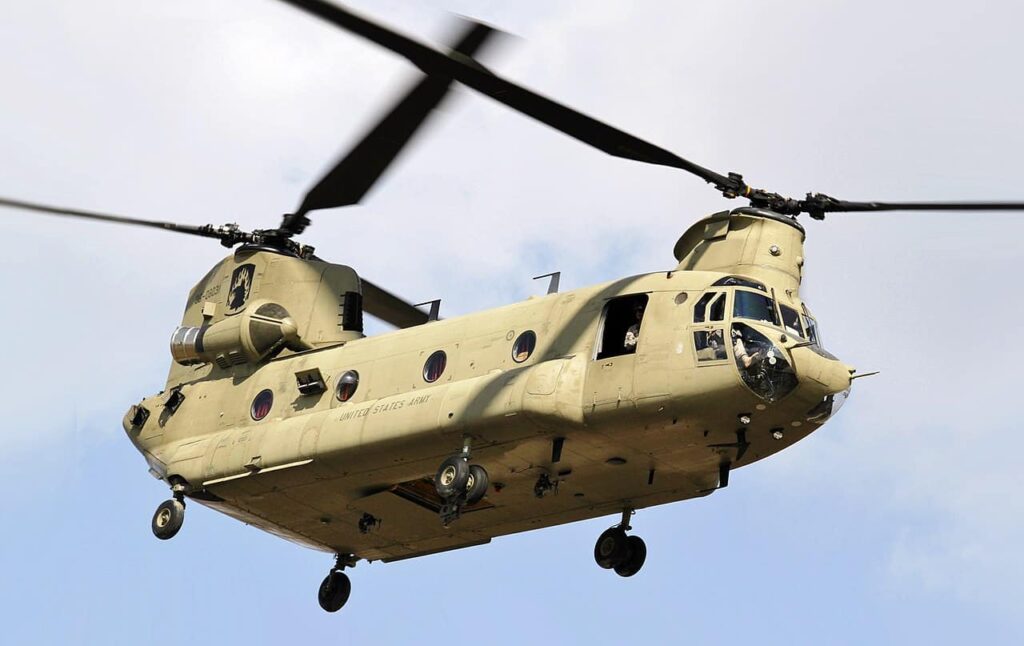 Kratos Defense & Security Solutions, Inc., has won an $8.9 million subcontract to upgrade four Kratos CH-47F Chinook Avionics Trainers (CATs) and two Kratos CH-47F Maintenance Blended Reconfigurable Aviation Trainers (MBRATs). The upgrades will take place at the U.S. Army's 128th Aviation Brigade in Ft. Eustis, Virginia.
Kratos will upgrade the trainers' multiple avionics systems and aircraft survivability equipment to ensure concurrency of the simulators to the latest CH-47F configuration. The work will be performed under a subcontract to USfalcon, Inc. under its OASIS Pool 6 contract.
The CH-47F CAT is a High-Fidelity Hands-On-Training System (HOTS) that provides full-task training through simulation of all avionics in an integrated configuration within a high-fidelity physical environment. The CAT replicates the aircraft interior and exterior environments with a simulation of all replaceable modular components along with the required test, measuring and diagnostic equipment.
"The maintenance of the CH-47F is critical to Army readiness," said Jose Diaz, Senior Vice President of Kratos Training Solutions. "The MBRAT provides student training through simulation of the CH-47F cockpit on multiple touch screen monitors. It blends a high-fidelity virtual environment, physical attributes and spatial physical awareness with established CH-47F simulation software. These upgrades will ensure the concurrency of the CH-47F MBRATs and CATs avionics, flight control and survivability systems with those of the CH-47F."
Kratos integrates the latest immersive technologies with its Common Open Architecture content development process and advanced simulation systems for air, ground, maritime and soon space domains.