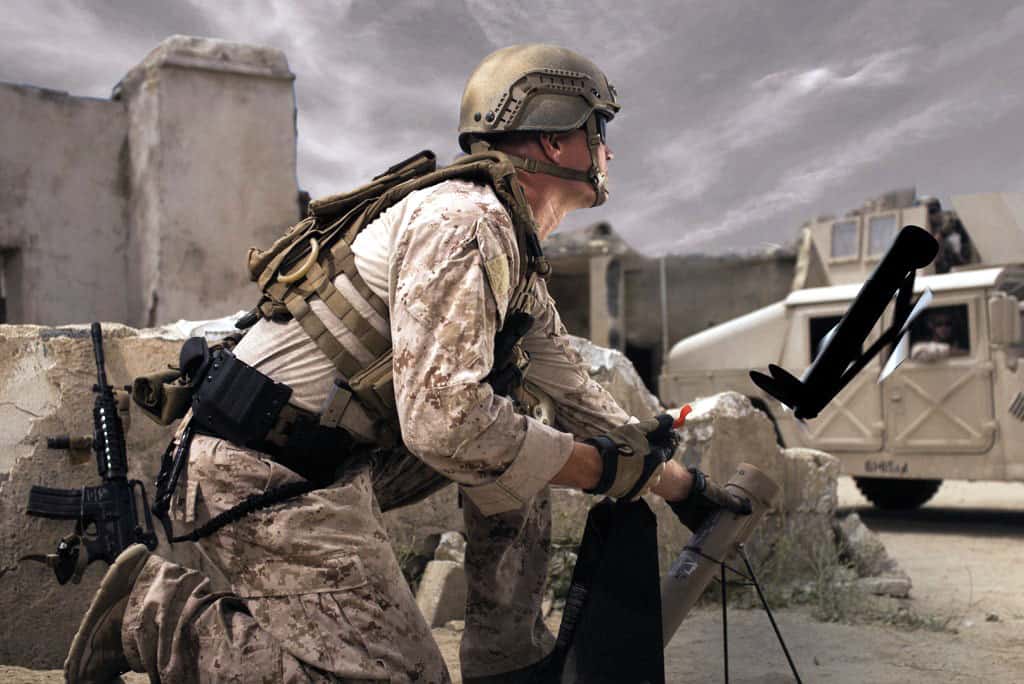 AeroVironment, Inc. has received an approx. $13million cost-plus-fixed-fee contract order from the U.S. Army for Switchblade 300 tactical missile systems contractor logistics support.
The contract has a total potential value of approx. $41million, for which funding was authorized via a DoD-approved Joint Urgent Operational Need Statement. Logistics support services are scheduled to be delivered through March 2024.
"AeroVironment provides customers with logistics operation services, such as operator training, flight support and maintenance, to ensure the unmanned aircraft systems and tactical missile systems are operationally ready for deployment at any time," said Brett Hush, AeroVironment vice president and product line general manager for tactical missile systems.
AeroVironment's combat proven Switchblade 300 is back-packable and rapidly deployable from ground platforms, including a multipack launcher, providing warfighters with rapid-response force protection and precision strike capabilities up to 10 kilometers (6 miles) from its launch location. Its high precision, combined with specialized effects and patented "wave-off" feature, results in Switchblade's ability to minimize or even eliminate collateral damage.