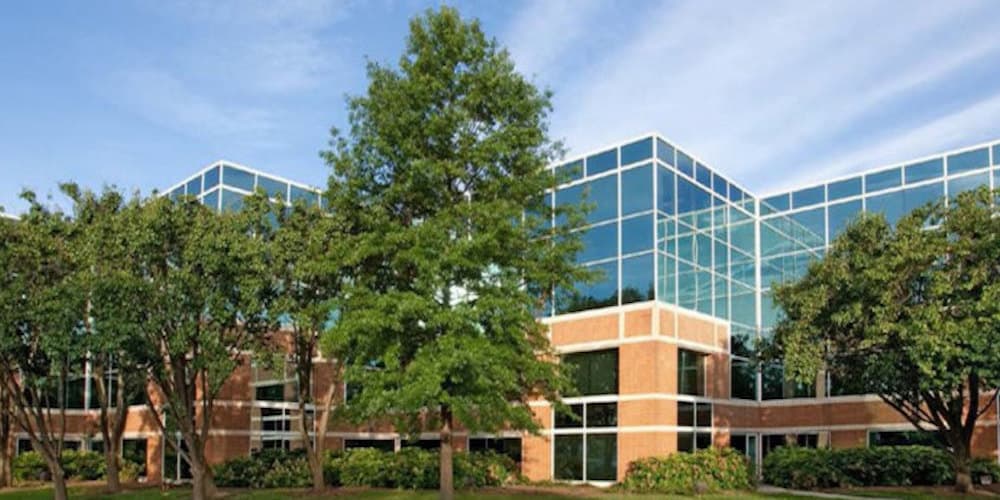 GAP Solutions has been awarded the prime contract to provide Holistic Health & Fitness (H2F) training to the U.S. Army, providing Strength and Conditioning Coaches and Cognitive Performance Specialists focused on optimizing soldier readiness and performance within the Army's new H2F System and Performance Teams.
The contract is valued at over $100 million and is for one base year and two option years beginning in September 2021.
GAP Solutions holds a position on one of the U.S. Army Human Resource Solutions Indefinite Delivery, Indefinite Quantity contracts where the H2F program is the latest of numerous awards made under this fifth-generation contract vehicle.
"At GAP Solutions, our philosophy is to serve our customers to promote the health and security of our nation, but this award has a special meaning for me," Nick Gismondi, Executive Vice President, stated.
"I was thankful that the military provided this support to me during my thirty-year career, and I am honored to be able to continue to serve our great soldiers to improve readiness and make an impact in their lives."
The program is expected to expand over the next three years to ultimately support 18 Army installations.
"It is such an honor to receive this contract award and a testament to the quality and capability of our people and partners. We work hard every day to focus on meeting our customers' mission and it is especially great when it involves the personal side of improving their health and fitness," said Diane Pairel, President of GAP Solutions.
"We are energized to support the Army and help achieve measurable gains in overall readiness with H2F."