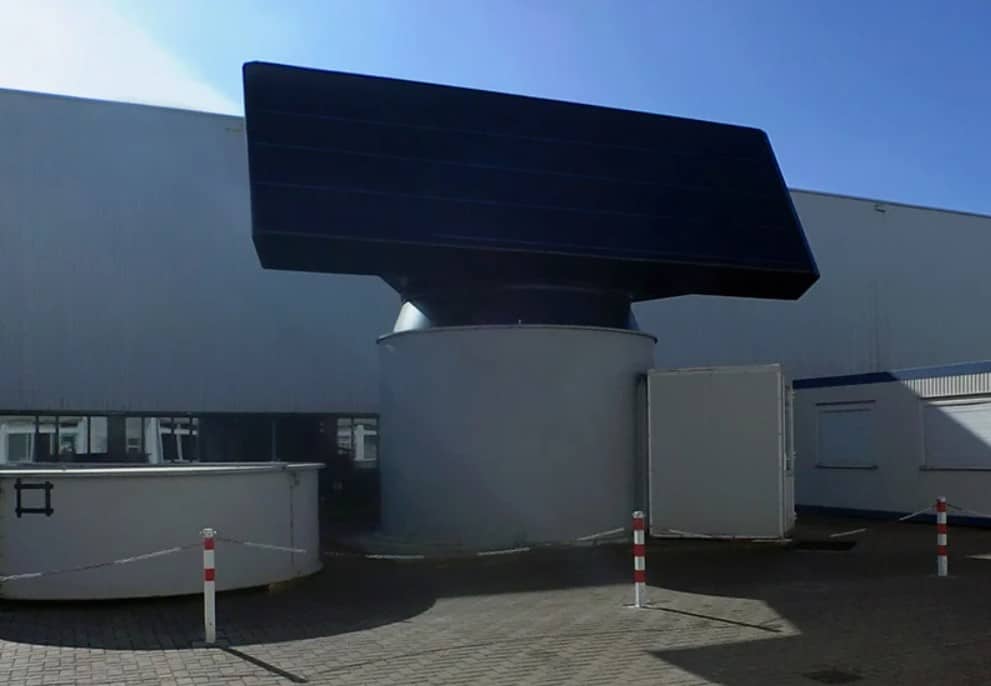 Thales has signed a service contract with OCCAR (Organization for Joint Armament Co-operation) on behalf of the French, Italian and UK Navies, for the maintenance and support of the S1850M radar.
The new service contract, which covers a period of 3 years, with an optional additional 2 years, includes support services such as desk support, an on-site technical assistance, and implementation of the Thales Customer Portal.
It also includes a yearly obsolescence scan and health check in addition to more complex tasks such as monitoring and configuration management. In addition, Thales will also host Customer Days, for attendance by representatives from three Navies and the OCCAR.
The S1850M radar based on the Thales' SMART-L Volume Search Radar, is the long-range radar (LRR) of the Principal Anti Air Missile System (PAAMS) used on the Royal Navy's Type 45 Destroyers, Queen Elizabeth class Aircraft Carriers and the French and Italian class Horizon Frigates. The system is a 3D multibeam radar designed to provide long-range air and surface surveillance and target destination. Additional capabilities can also be introduced according to customer needs, making the radar future proof in case of evolving requirements. The radar is part of the Ballistic Missile Defense System, has fully automatic detection and track initiation, and is said to be capable of tracking up to 1,000 air targets at a range of around 400 kilometers, including stealth targets in cluttered environments.
Gerben Edelijn, SVP of Above Water Systems, said: "This service contract proves that Thales' naval sensors can meet user requirements for a great many years. We are glad to keep supporting three of Europe's leading navies in their mission to protect their nations, personnel and valuable assets. This contract demonstrates the increasing need for cooperation between defence organizations and industry in Europe. Uniformity of equipment facilitates this cooperation."
Find Naval Radar manufacturers and suppliers of maritime surveillance radar for military and naval applications >>