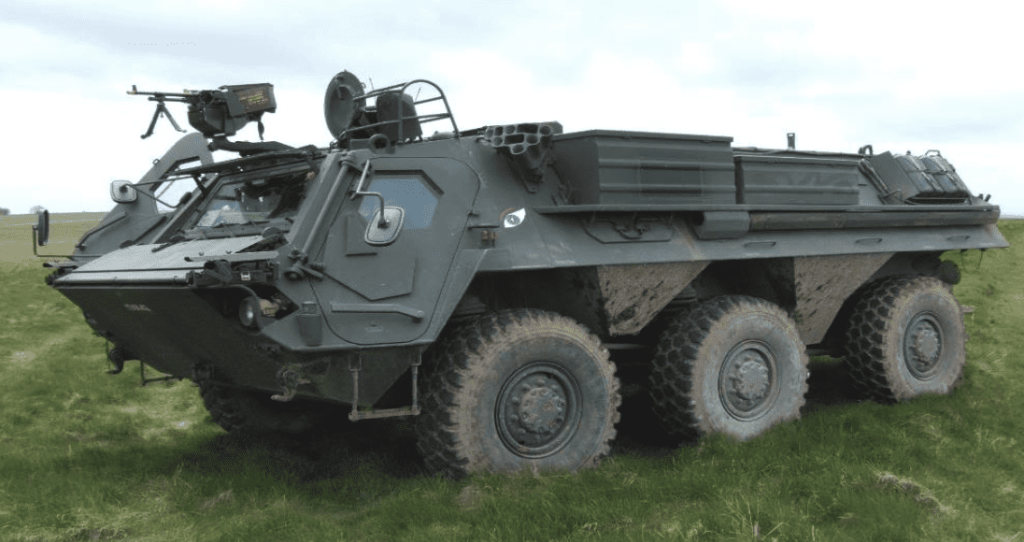 TEK Military Seating has been awarded a contract by Rheinmetall BAE Systems Land (RBSL) to supply operator seating for the FUCHS (CBRN) platform as part of the UK MODs £16m upgrade programme.
The ProTEK® T4H was chosen as it offers the latest innovations in occupant safety, ergonomics and functionality, whilst offering good levels of comfort over prolonged usage.
Offering unrivalled modularity the ProTEK® T4H seat, like other ProTEK® ranges of military seating solutions, are available with tried, tested and certified modules such as blast protection, integrated harness seat belts, vehicle-seat interface and many more.