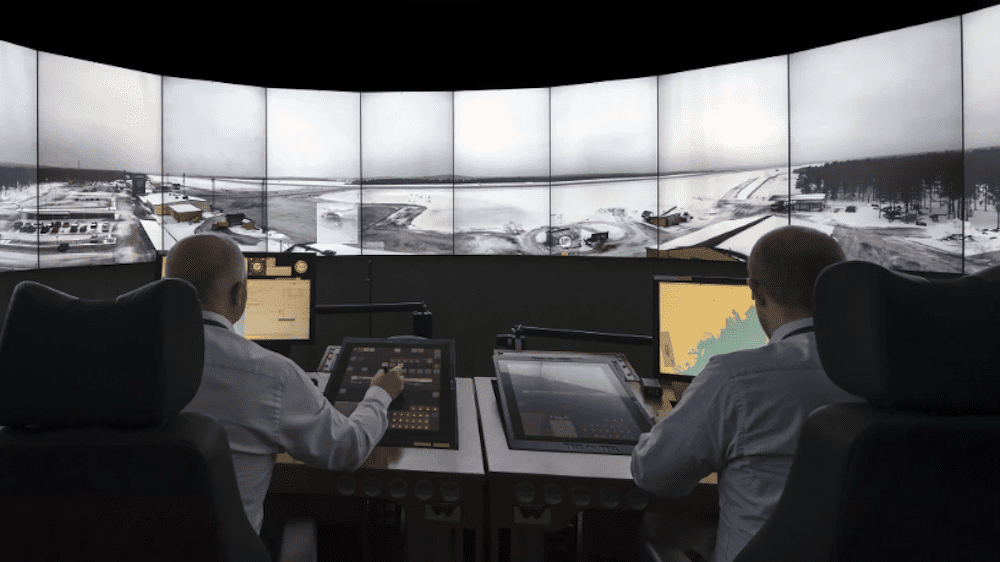 Saab has received regulatory approval from the UK Military Aviation Authority (MAA) to supply Digital Tower technology to the UK Armed Forces.
Saab has been successfully accredited under the Air Traffic Management (ATM) Equipment Approved Organization Scheme (AAOS) by the MAA and is approved to develop, provide, install and maintain ATM equipment for customers in the UK Ministry of Defense under Regulatory Article 1027.
The AAOS approval was achieved following a year-long effort of working alongside the MAA. It is the first AAOS ever issued for a delivery organization for military Digital Tower ATM equipment, a unique achievement for Saab.
"This is an important step for us to support the UK Ministry of Defense with the expansion of digital towers and we are proud to have the only accredited solution that complies with their regulations," says Per Ahl, CEO of Saab Digital Air Traffic Solutions.
The MAA, established in April 2010, is one of the world's premier defense aviation safety bodies, recognized globally for its high standards and risk-based safety focus. This approval further strengthens Saab's UK credentials, building on the Civil Aviation Authority's approval gained in 2018.