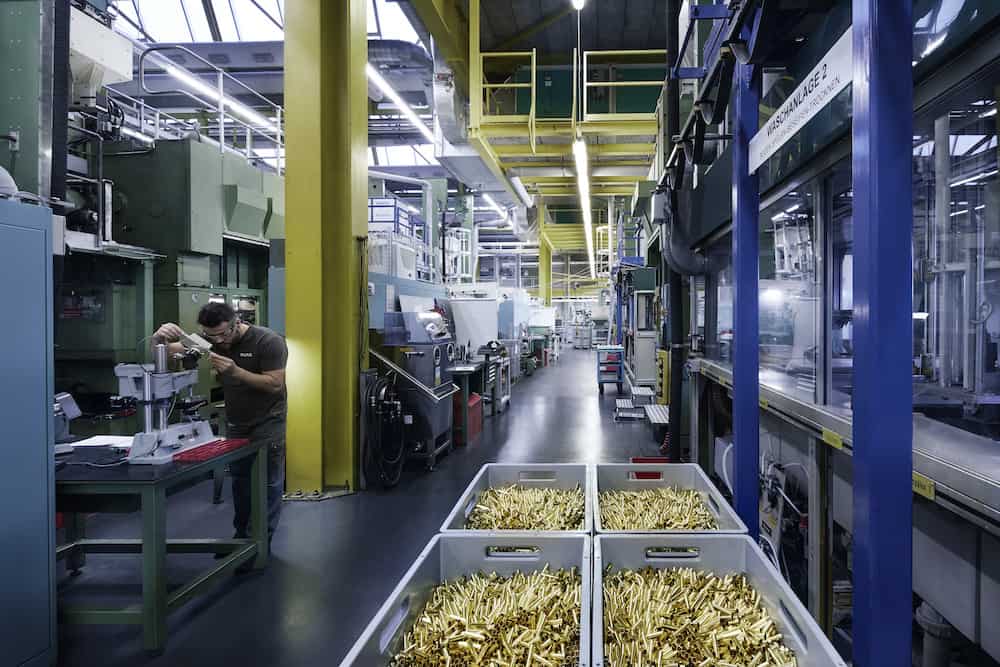 As envisaged by the Swiss Federal Council in its divestment strategy, RUAG International has concluded an agreement on the sale of its Ammotec business unit to the Beretta Holding.
For RUAG International, the sales agreement confirms its strategy of evolving from a state-owned enterprise into an agile technology provider with a focus on space.
The Beretta Holding will take over all 2,700 employees at all production and sales sites. It has committed itself to maintaining Ammotec's site in Thun, Switzerland, which has around 400 employees, for at least five years.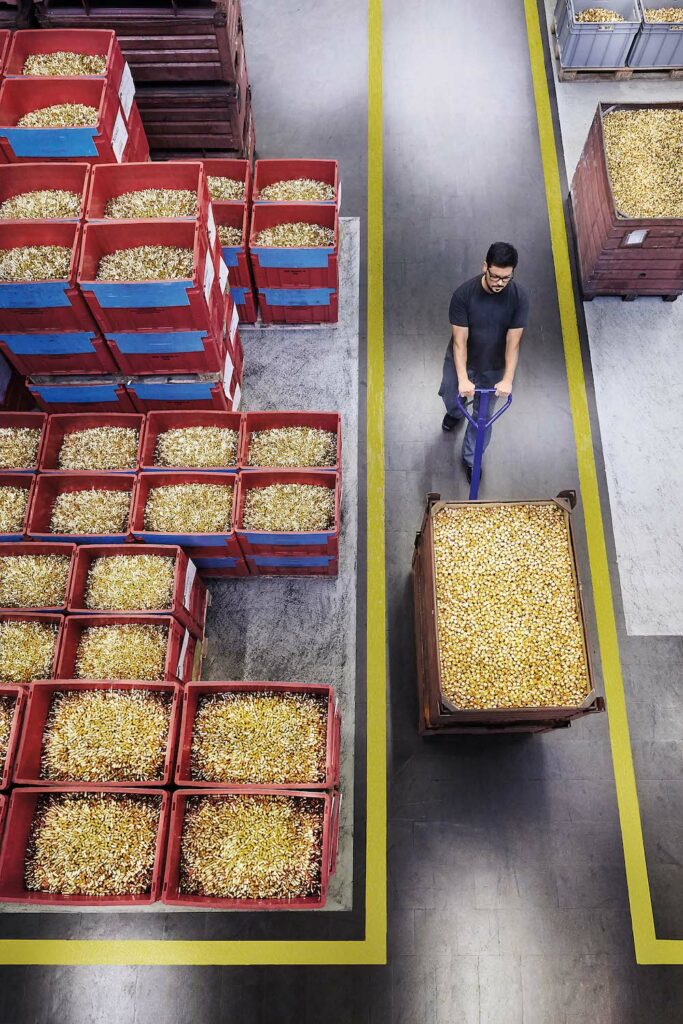 "We are taking the next step to withdraw from the defense-related business completely. We are pleased to have found a renowned industrial partner for Ammotec in Beretta, who will take over all employees and the Thun site," said André Wall, CEO of RUAG International. "With its industry experience and global presence, Beretta offers the best conditions to sustainably grow Ammotec's business activities for the benefit of customers and employees."
RUAG Ammotec is a leading European supplier of small-caliber ammunition for defense and law enforcement as well as for ammunition for hunting and sporting, or components for industry.
"We have the firearms and the optics, RUAG Ammotec high quality ammunition, there is almost no overlap," said Pietro Gussalli Beretta, President and CEO of Beretta Holding. "This is a special moment in the history of our group. We welcome RUAG Ammotec's employees and we want to grow together."