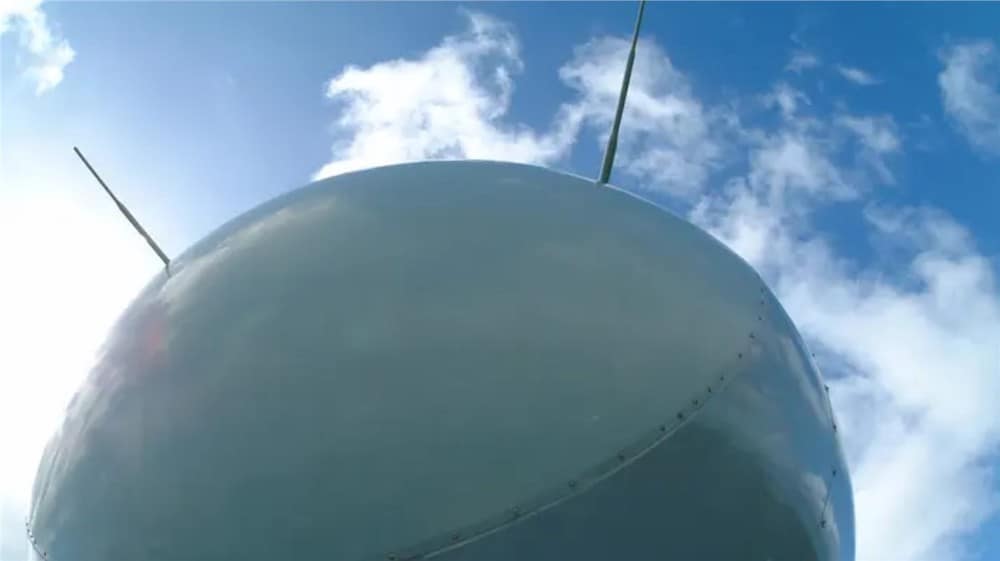 BAE Systems has been awarded a 10 year contract from the UK Ministry of Defence (MoD) to support the Royal Navy's three main radar systems: Artisan; Sampson; and Long Range Radar (LRR).
Every major Royal Navy ship from the Queen Elizabeth Class aircraft carriers to the Type 45 destroyers feature at least one of these systems, which are designed and built by BAE Systems.
This £270 million support contract replaces a number of existing contracts, delivering increased value for money and allowing greater investment in future technology development.
Under the contract, BAE Systems engineers will provide maintenance support and upgrade existing radars, including a roll out of technology upgrades to systems already in use as well as those being installed on the Royal Navy's new Type 26 frigates, which the company is currently building in Glasgow.
The MoD and BAE Systems are jointly investing a further £50 million to develop the next generation of radar technology which the Royal Navy requires to tackle emerging threats, including ballistic missiles and drones. The MoD will contribute £37.5 million and BAE Systems will invest £12.5 million into research and development. This commitment is designed to ensure that British naval radar technology remains a global market leader.
James Cartlidge, Minister for Defense Procurement, said: "Equipping our Armed Forces with the latest technology to counter emerging threats is critical to ensuring the safety and effectiveness of our fleet and personnel. Securing hundreds of jobs across the UK, this contract is a boost for the UK Supply Chain and lets our adversaries know we are equipped, prepared and ready." 
Scott Jamieson, Managing Director, BAE Systems Maritime Services, added: "This is a pivotal moment for UK radar technology development. This contract secures a decade of investment into a critical capability for the UK armed forces. It also allows us to evolve future radar technology with the MoD to sustain maritime air dominance and vital radar development skills and experience in the UK."
The support contract and joint investment secures around 400 highly-skilled British jobs and underpins BAE Systems' radar business in Cowes on the Isle of Wight, Portsmouth in Hampshire, Great Baddow in Essex and Hillend, near Edinburgh. It will also create new support roles in engineering and project management as well as additional investment in the UK supply chain of SME and high-tech suppliers.
Find manufacturers and suppliers of maritime surveillance radars for military and naval applications>>