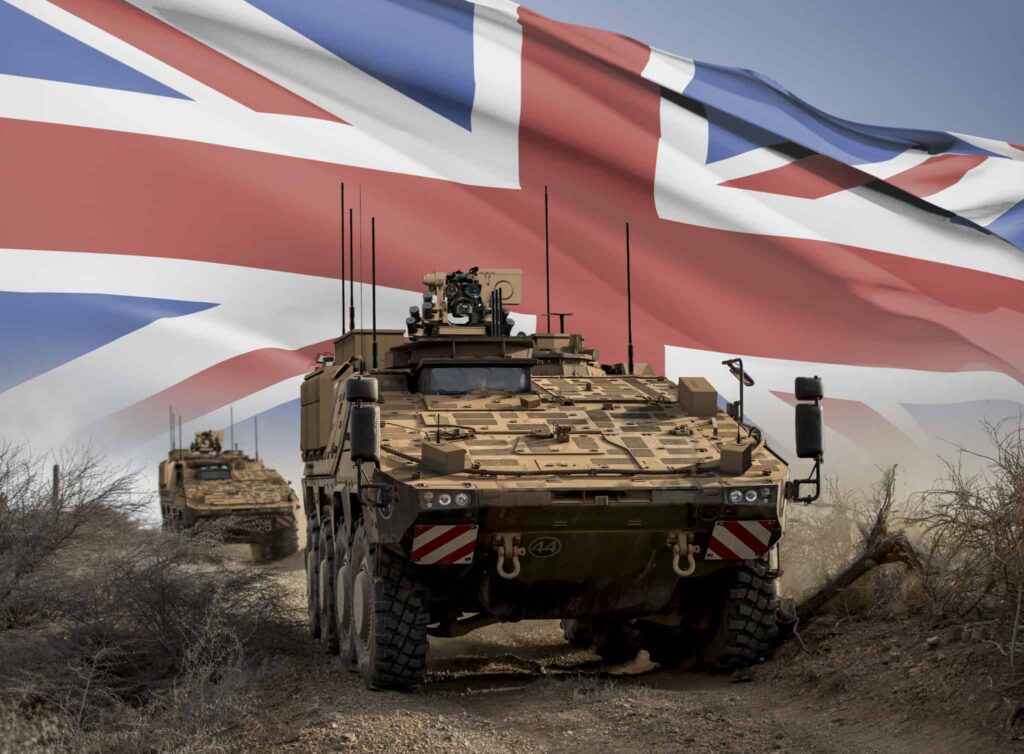 Rolls Royce Solutions UK has been selected by WFEL and Rheinmetall BAE Systems Land (RBSL) to supply its MTU engine for the British Army's new Boxer armored vehicles. 
Proven in military applications, the MTU 8v 199 TS21 engines have a power output of 600kw, and allow for enhanced operational mobility and agility and a higher electrical load. The Boxers will be the first versions of the vehicle equipped with this engine variant, delivering 70 KW more power than the MTU engines in previous versions of the Boxer.
523 units will be produced in Rolls Royce's facility in East Grinstead, West Sussex, for the UK Ministry of Defence (MoD)'s Mechanized Infantry Vehicle (MIV) program.
For the fulfilment of the contract with WFEL, the Rolls Royce engines will be delivered directly to David Brown Santasalo, another key UK partner in WFEL's Boxer program, for integration into the complete Boxer Powerpack Assemblies, prior to delivery to WFEL. First delivery of the engines will take place towards the end of 2022.
For RBSL, assembly and testing of the Boxer Powerpack (transmission, engine and cooling systems) will take place at its manufacturing site in Telford. The engines will then be integrated into Boxer vehicles as part of RBSL and WFEL's vehicle production plans at their respective UK facilities in Telford and Stockport.
The Boxer program aims to develop a resilient UK supply chain for Boxer.  As such, WFEL and RBSL are part of a Boxer Joint Procurement Team, which has engaged suppliers in England, Wales, Scotland and Northern Ireland. Rolls Royce is the latest in a series of suppliers confirmed for the program. 

"Boxer vehicle hull production is now well under way here at WFEL in Stockport," said Andrew Munt, Boxer Program Director for WFEL. "As we move into the vehicle assembly phase, we are delighted to contract with Rolls Royce for the supply of MTU engines."

"RBSL is delighted to have secured further UK content for the Boxer program together with long-term support for such a critical part," said Colin McClean, Managing Director for RBSL. "The powerful MTU engine will be the heart of the British Army's new Boxer vehicle. Rolls Royce are a welcome addition to the team."

"We have been working energetically with our industry partners for a number of years to reach this point and are very much looking forward to delivering our engines to power these state-of-the-art, British-built infantry vehicles," said David Eaton, Director – Governmental at Rolls-Royce Solutions UK.