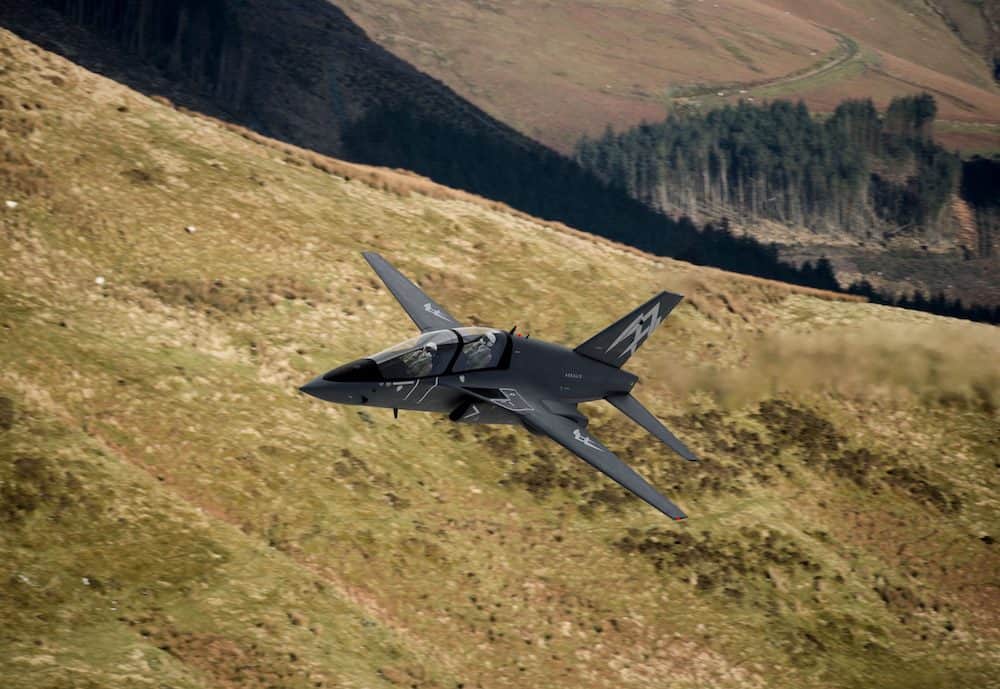 Military aerospace company AERALIS has received significant further investment from the Royal Air Force (RAF)'s Rapid Capabilities Office (RCO) in line with the wider PYRAMID program.
In February 2021, AERALIS agreed a three-year contract with the RAF's RCO for research and development into a new modular approach to the design and development of future aircraft.
With the first phase successfully completed, AERALIS is about to launch Phase 2 of the program that will provide a route to exploit the potential of PYRAMID, the UK Ministry of Defense (MoD)'s open mission system architecture.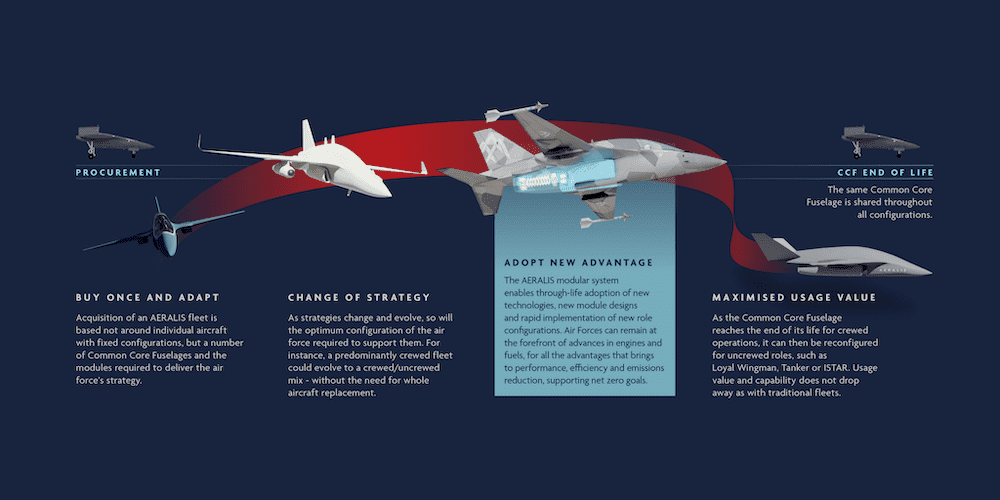 In addition, within the framework of the MoD's Combat Air Strategy, AERALIS is engaged with the MoD and its procurement arm Defense, Equipment & Support (DE&S) to explore potential avenues of further collaboration.
The areas under consideration are over and above avionics system development and aim to realize broader technology and enterprise benefits such as digitization that will support the MoD's Technology Initiative for Combat Air Systems of the future.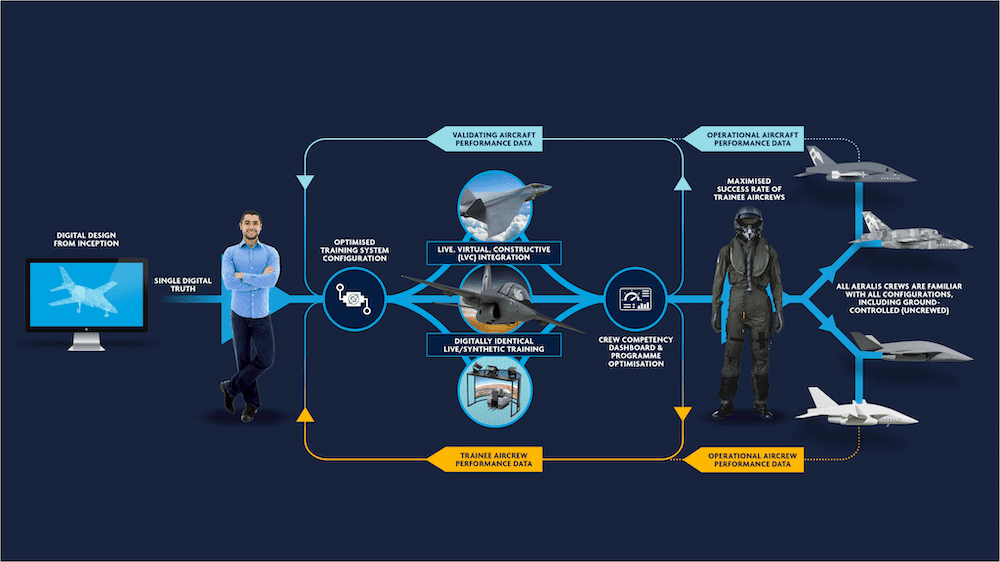 AERALIS is already at the forefront of the military aviation industry with its unique innovative design for a modular military jet. The early incorporation of digital qualifications and certification to inform regulatory updates through the development of the aircraft is another ground-breaking step for the future development of military aircraft.
"We are delighted to be able to announce the next phase of our contract with the RCO," said Tristan Crawford, AERALIS CEO. "Over the last year we have delivered some exciting insights into the digital backbone required for the development of new military aircraft, and we look forward to continuing this important work in partnership with the RAF."