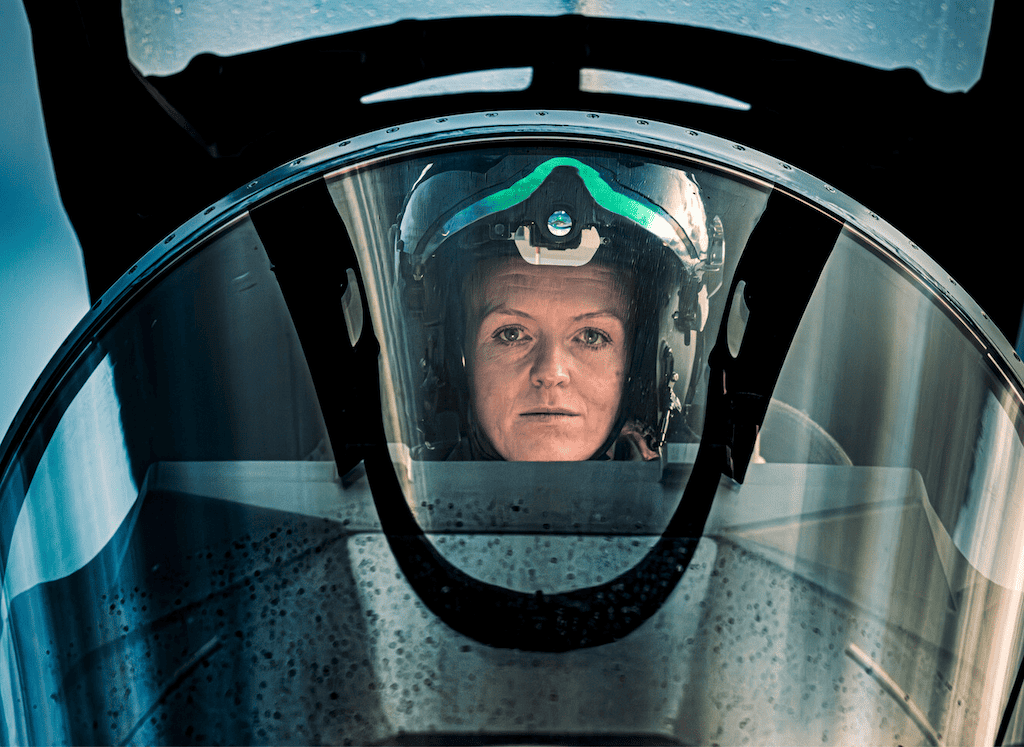 The UK Ministry of Defence (MOD) has awarded BAE Systems a contract to develop its Striker II Helmet Mounted Display (HMD) for the Royal Air Force (RAF) Typhoon fleet.
Developed at BAE Systems in Kent, UK, Striker II is one of the world's most advanced fighter helmets, using the latest technologies to integrate its all-digital night vision system and daylight readable color display. 
Striker II displays data directly onto the pilot's helmet visor, providing an augmented reality of the real world alongside mission critical information right before their eyes.
Under the new contract, BAE Systems engineers are maturing the helmet's capability ahead of the start of initial production to support qualification and integration flight-testing at BAE Systems' combat air site in Lancashire, UK.
The contract, valued at £40m ($49.5m), will create and sustain more than 200 highly-skilled jobs at BAE Systems' sites in Kent and Lancashire working directly on the Striker II programme. In total, the Typhoon programme sustains more than 20,800 jobs across the UK.
Andrea Thompson, Managing Director – Europe & International, BAE Systems' Air Sector, said, "Striker II will provide the RAF's Typhoon pilots with a crucial advantage – offering unrivaled situational awareness from the cockpit while helping to avoid sensory overload, which is vital in a high-tech and fast-paced environment. This contract will enable our electronics and combat air experts to work together to develop the helmet to further enhance the critical role Typhoon pilots play in round-the-clock defense and security of our nation."
Minister for Defence Procurement, James Cartlidge, said: "Striker II helmets boast cutting-edge displays of data and are adaptable to the increasing demands of battlespaces. This investment will support the development of state-of-the-art equipment for future aviators, whilst also backing hundreds of highly-skilled jobs."
Find manufacturers and suppliers of Military Helmet Displays and tactical helmet-mounted display systems for defense applications >>