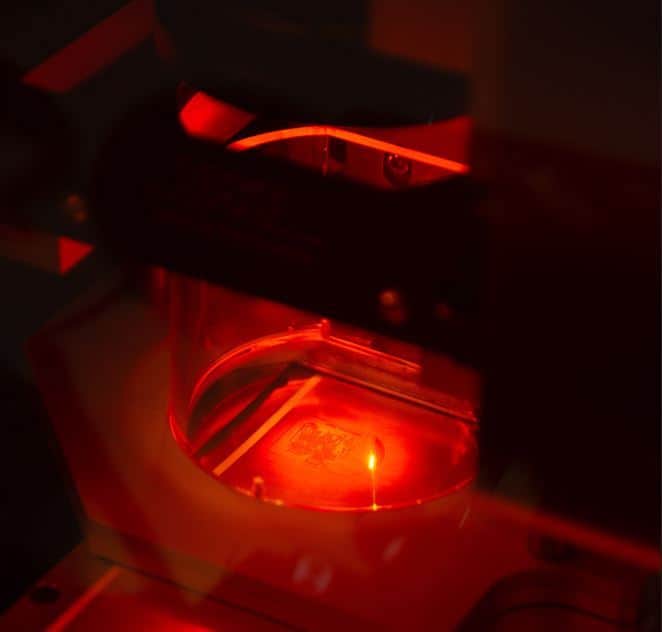 Leonardo UK and Mitsubishi Electric have agreed the concept for a radar tech demonstrator known as JAGUAR, first unveiled in February.
Announced at Farnborough International Airshow, the move by the two combat air electronics companies follows the completion of joint concept work and feasibility studies earlier this year.
The partners have agreed JAGUAR workshare and both Leonardo UK and Mitsubishi Electric have signed contracts with their respective national defense ministries in order to progress development work.
The project is now proceeding at pace, in line with Leonardo's broader approach to Future Combat Air System (FCAS) partnerships, where close collaboration is supported by agile decision-making and a transformational ethos imported from Silicon Valley.
JAGUAR represents the first big building block of an international radar program that meets the ambitions laid out by Japan and the UK as part of F-X/FCAS discussions. Technology and learnings generated by JAGUAR work will feed into the development of Tempest's ISANKE & ICS (Integrated Sensing and Non-Kinetic Effects & Integrated Communications System).
ISANKE is a 'spider's web' of capability that sits across an aircraft, unlocking the potential of sixth generation sensors by moving from distinct pieces of equipment to integrated systems, while ICS connects the ISANKE system into the wider FCAS system-of-systems.
In December 2021 Japan and the UK signed a Memorandum of Cooperation around fighter technologies. The international partners are now progressing multiple sub-system technology developments and are exploring the scope for collaboration on the core platform, the fighter jet at the heart of the combat air system.