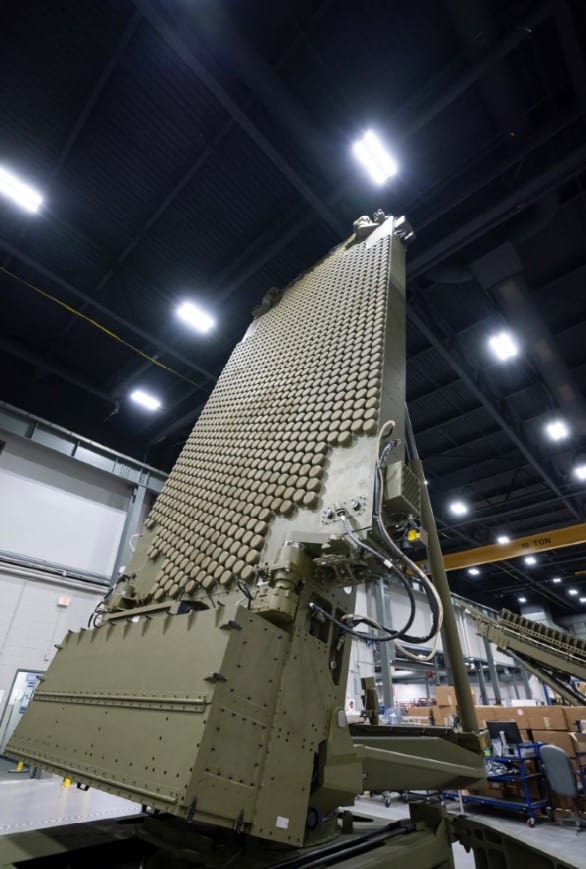 Lockheed Martin has completed the production of its first advanced, long-range AN/TPY-4 air defense radar, bringing unmatched tracking precision and speed to the US and its allies.
Recently selected by the US Air Force for the Three Dimensional Expeditionary Long Range Radar (3DELRR) Rapid Prototyping program, the TPY-4 provides the capability required for today's threats as well as unprecedented flexibility to adjust quickly to those that emerge over time.
"Lockheed Martin is committed to investing in advanced defense technology, and the TPY-4 radar is a direct result of those investments," said Rick Herodes, Director of Ground Based Air Surveillance Radars at Lockheed Martin. "TPY-4 meets the needs of a rapidly changing battlefields, marked by technological growth and the emergence of increasingly challenging threats."
TPY 4 is intentionally designed as a multi-mission system capable of tracking current and emerging threats, and will integrate seamlessly into existing air defense systems. It is an internationally available, transportable, multi-mission radar that can operate in contested RF environments. The radar integrates the latest mature commercial technologies to create a revolutionary radar architecture.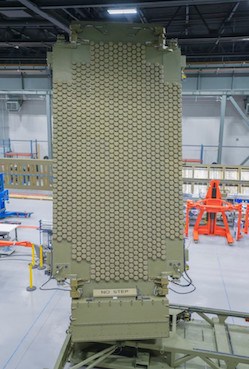 The radar system is fully digital at every transmit/receive element with an unprecedented software-defined sensor architecture, allowing the radar to quickly adjust to future threats and missions. It's individually software-controlled digital transmitters and receivers provide flexibility to quickly change performance for new missions and environments while providing ease of adaptation to future advanced threats. 
Performance and operational changes can be made rapidly via software enhancements without the design or hardware changes required by older radar architectures.
Key features of the TPY-4 radar:
Target Detection: TPY-4 detects smaller, harder-to-detect next generation threats in heavy clutter.
Mission Diversity: The radar operators can quickly pivot from one mission to another, enabling them to address threats in a contested environment. The radar will operate in extreme climates and environments.
Software Defined: The system is digital at every element with operation and performance defined software enabling quick upgrades to combat emerging threats. TPY-4 adheres to open hardware, software, and interface standards to ensure long-term supportability and ease of integration.
Transportability: The system is available in both fixed and transportable variants able to be transported via C-130, C-17, truck, rail, or helicopter.