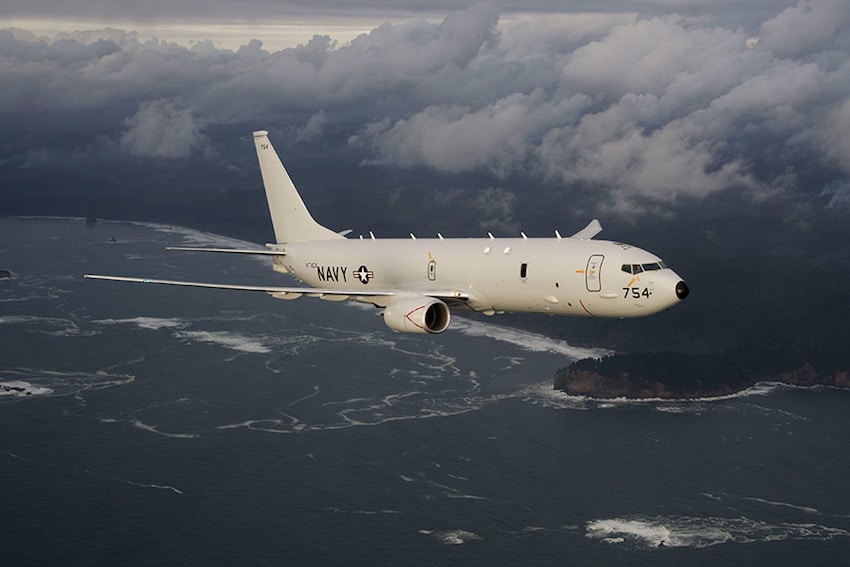 Pole/Zero has been awarded a $24.2 million delivery order from the U.S. Navy as part of a $66 million indefinite delivery, indefinite quantity (IDIQ) contract originally awarded in 2018.
The new delivery order includes antenna interface units and mounting trays, technical data, and post-delivery support for the P-8A Poseidon Lot 11 full-rate production aircraft in support of the U.S. Navy and its allies located in New Zealand and the Republic of Korea.
Additionally, spare units ordered will be distributed throughout the P-8A end customer locations.
Manufacturing will be performed at Pole/Zero's world-class facility located in West Chester, Ohio, and deliveries will be completed by March 2023.