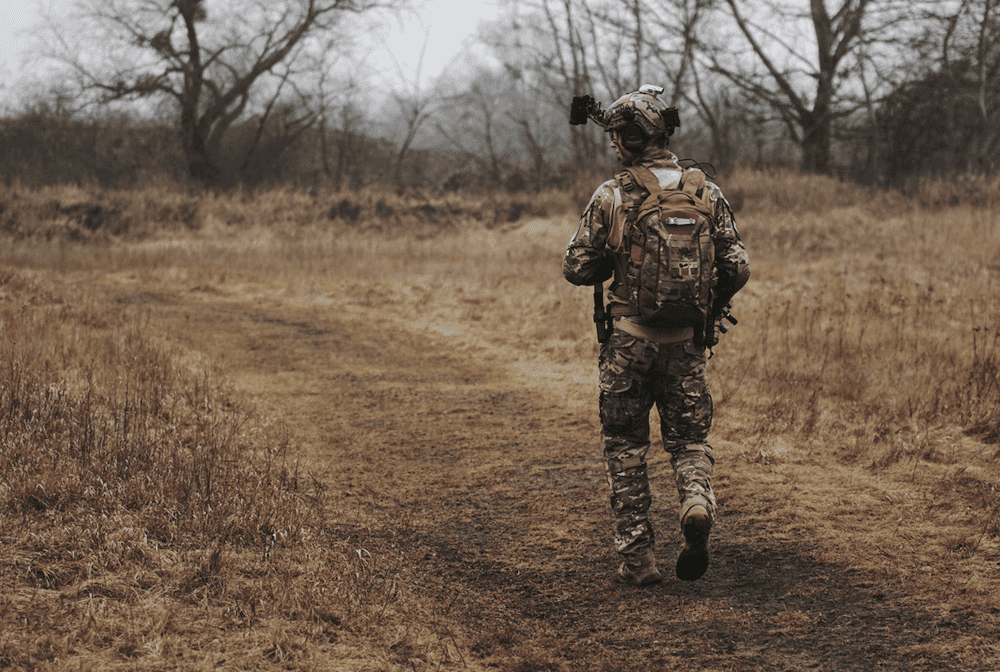 Inmarsat, a provider of global, mobile satellite communications, and Blackned, whose software-based middleware allows the digitization of land forces, have signed an agreement to provide an integrated, seamless service for government customers.
Blackned's TacticalCORE framework is a combination of hardware and software which allows armed forces to integrate the often-disparate communications networks used by armies, navies, and air forces. This allows military organizations to use a single, decentralized digital platform which allows faster and more reliable communications between different organizations in contested or congested combat zones.
According to Inmarsat, its reliable satellite connectivity will provide a critical infrastructure link to allow governments to modernize communications further and adopt innovations like artificial intelligence, machine learning, Internet of Things, or cloud computing.
Through the partnership, Blackned and Inmarsat will provide a more seamless solution, with Blackned accessing both Inmarsat's global L-band service (ELERA) and Ka-band service (GlobalXpress). Both companies share an ethos of simplifying communication services to provide secure, reliable, and easy-to-use tools for operational teams.
Blackned and Inmarsat have already tested and proven the integration of satellite communication into the German Armed Forces' DLBO (Digitalization of Land-Based Operations) program which uses Blackned's technology.
Tests of the TacticalCORE in conjunction with Inmarsat's BGAN Patrol systems have also taken place at the European level. Following positive results, both companies are already working together on future digitization projects to allow dynamic and operational information transmission and interoperability for the armed forces of the European Union and NATO partners.
Todd McDonell, President of Inmarsat Government, said: "Fast, reliable communications can be the difference between a successful mission or an emergency evacuation for the governments we work with. This partnership means we can build on our successful trials with Blackned so far and offer a better, more efficient solution for the German government."
Ronny Simroth, Sales Director at Blackned, said: "By leveraging Blackned's TacticalCORE framework and Inmarsat's satellite connectivity, governments can modernize their communication infrastructure and adopt innovative solutions to improve their capabilities. The collaboration demonstrates the commitment of both companies to delivering secure, reliable, and user-friendly communication tools for operational teams."