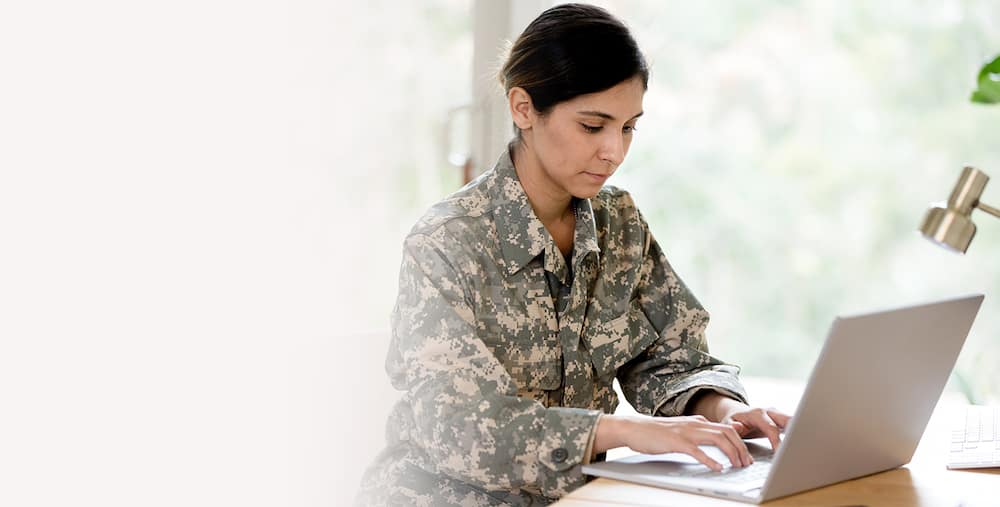 Viasat U.K. Ltd. has introduced a next-generation encryption storage solution that provides secure data protection for government and defense agencies around the world.
The Data-At-Rest Cryptography Solid State Drive (DARC-SSD) expands on Viasat's successful line of Eclypt encryption solutions and is the first encryption storage device in Viasat's new family of data-at-rest solutions.
Data-at-rest technology safeguards against when a device is stolen, lost or attacked, enabling the data to be entirely protected and secure, even without the device on hand. With threats increasing from adversaries, new encryption technology is critical to maintaining secure control over intellectual property, personal and financial data, as well as protecting sensitive mission information that could put military operations at risk.
Unlike previous Viasat encryption solutions, the DARC-SSD uses a Non-Volatile Memory Express interface, which offers increased compatibility and integration with the latest commercial-off-the-shelf devices. Its small hardware footprint (M.2 2280) is designed to offer defense customers advanced data-at-rest encryption capabilities for protecting sensitive information on smaller, more compact laptops, tablets and small form factor machines at Top Secret level and below.
"As the volume of mobile devices used by government and militaries grows, there are increasing concerns about the security of devices if they fall into the wrong hands," said Andrew Dobson, chief technology officer, Viasat U.K.
"However, with our DARC-SSD technology and its tamper evident design, we are confident that if a device is lost or stolen on the battlefield, the data will remain protected and secure at the highest levels of data security. Our continued investment and innovation in encryption and data-at-rest cryptography aims to help customers stay ahead of modern adversaries and have solutions that meet evolving device and operating system security needs."
DARC-SSD was built with direct input from the U.K. National Cyber Security Center (NCSC) to meet the requirements for securing highly sensitive defense and national security information. The military level 256-bit Advanced Encryption Standard (AES) hardware offers full drive hardware encryption for all data and the operating system. 
The DARC-SSD works by decrypting data upon bootup of the device with the proper mandatory two-factor authentication and then encrypting data immediately when the device is powered off. Unlike software encryption done by the operating system, hardware encryption has no impact on overall device performance.
Additional benefits of DARC-SSD include quicker loading times and lower power consumption, and it will be available in 256GB, 512GB and 1TB storage options.