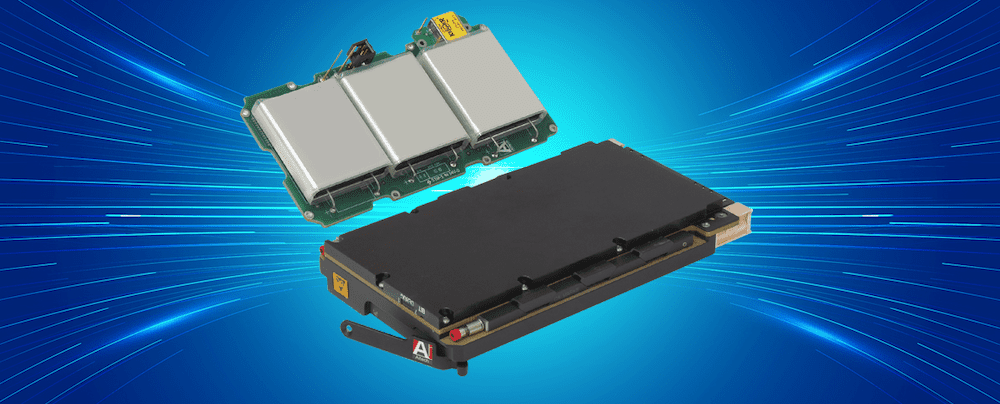 Aitech Systems has introduced the new high-efficiency U-P2330 Power Supply Card (PSC) to support the power requirements of The Open Group Sensor Open Systems Architecture (SOSA) aligned systems for military, aerospace and space applications.
As a compatible power supply for a range of Single Board Computers (SBCs) and GPGPU-based boards aligned to SOSA, the new 3U PSC can be easily and quickly integrated as the main power supply of these open standards-based systems.
"The new U-P2330 is a high-efficiency power supply solution for modern, integrated, rugged embedded systems aligned with the SOSA Technical Standard 1.0," said Alex Trigoub, Product Line Director for Aitech. "In addition to offering an output of up to 600W, the PSC can incorporate an optional sharing mechanism, per VITA 62, that enables two of the power supplies to be operated in parallel and provide redundant operation (ORing) with a maximum power output of up to 1200W."
The high-power output of the U-P2330 handles even power-hungry boards and systems and the high efficiency of up to 88% ensures that input power is not wasted by the power supply. An optional holdup capacitor bank provides the ability to shut down the system in an orderly fashion, in the event of power outage and the power supply redundancy protection ensures high power supply resiliency.
The wide variety of isolation and protection mechanisms, including MIL-STD-704 and MIL-STD-1275 compliance, integrated into the U-P2330 further improve power feed resiliency and power stability.