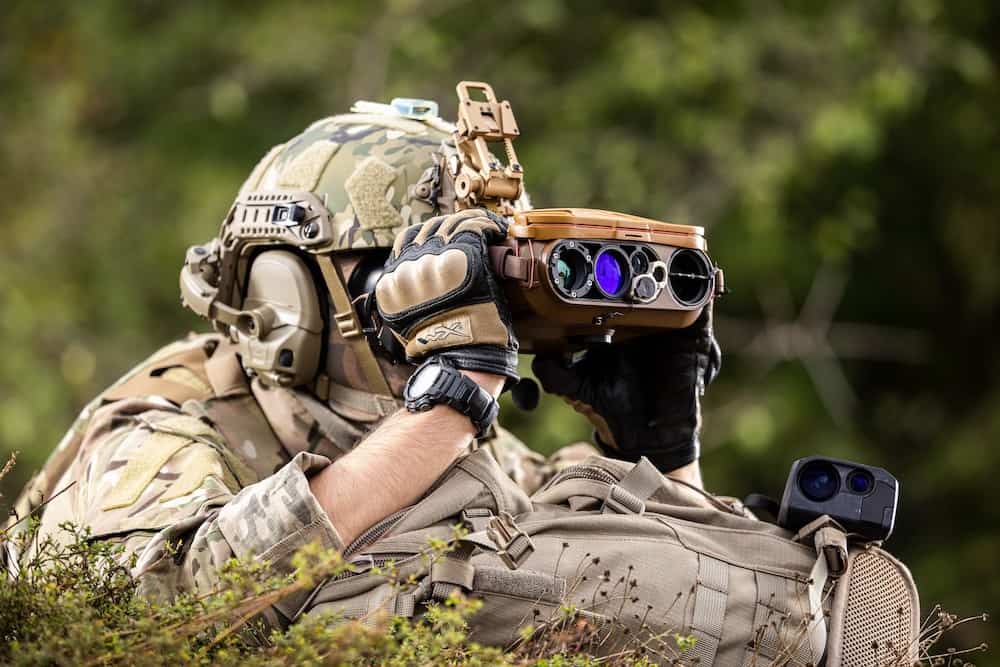 Safran Electronics & Defense Australasia has been awarded a contract by Collins Aerospace to provide its full suite of advanced portable optronics to the Australian Defence Force (ADF) as part of the Land 17 Phase 2 Digital Terminal Control Systems (DTCS) Capability Assurance Program. 
Safran's JIM Compact, Moskito TI and Sterna systems, along with tripods, will all be integrated by Collins Aerospace into the ADF's next generation DTCS. Safran will complete delivery of this equipment by mid-2023.
Safran's Sterna is a gyro-based target acquisition system that accurately finds true north in virtually all terrains. It will give the ADF a brand-new capability, offering critical assistance to operators who require a high level of accuracy regardless of weather, battlespace interference or GPS-denied environments.
"We're very proud to deliver our suite of optronic systems to the ADF," said Michael Hall, Head of Sales & Marketing at Safran Electronics & Defense Australasia. "This contract marks an important milestone for Safran Electronics & Defense, expanding our footprint for portable optronics and allowing the ADF to discover Sterna's unrivaled capabilities. We look forward to continuing our long-standing and productive relationship with Collins Aerospace."