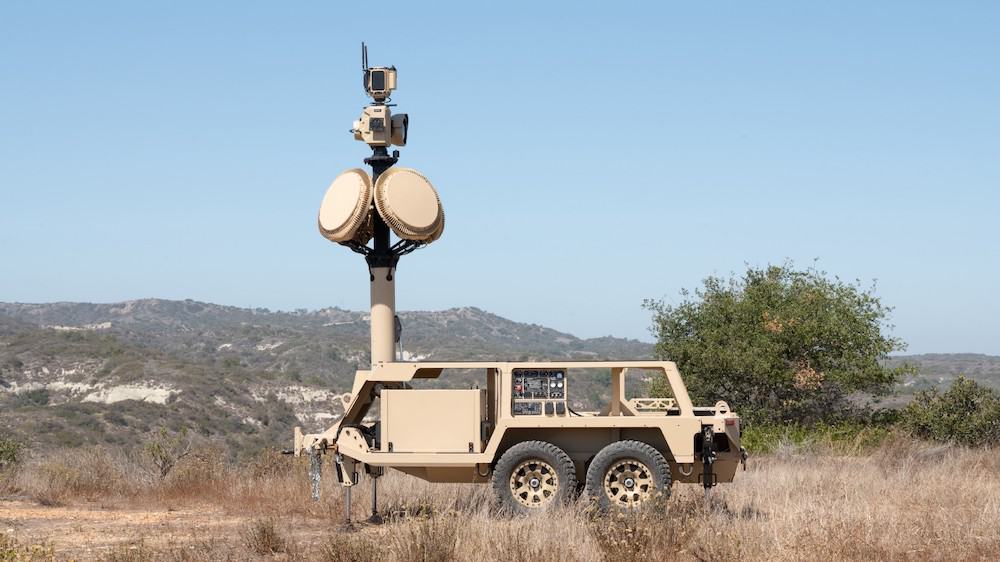 Anduril Industries has announced the launch of Mobile Sentry, a ruggedized, mobile platform that uses Artificial Intelligence for highly accurate, persistent autonomous ground or air awareness. 
Mobile Sentry leverages AI-enabled edge processing, continuous 360 monitoring and a variety of radars and sensors to autonomously identify, detect and track objects of interest in a given environment. Multi-mission capable, the system can be customized with a variety of sensors, payloads or communications equipment for autonomous force protection and counter UAS at forward-deployed military bases, borders, oil and gas fields or other critical infrastructure.
According to Anduril, Mobile Sentry can be positioned, set up, calibrated and operational in under 20 minutes by one operator with no specialized MOS, training or Anduril support required. It is infrastructure independent, with integrated power generation and uninterrupted power supply battery solutions.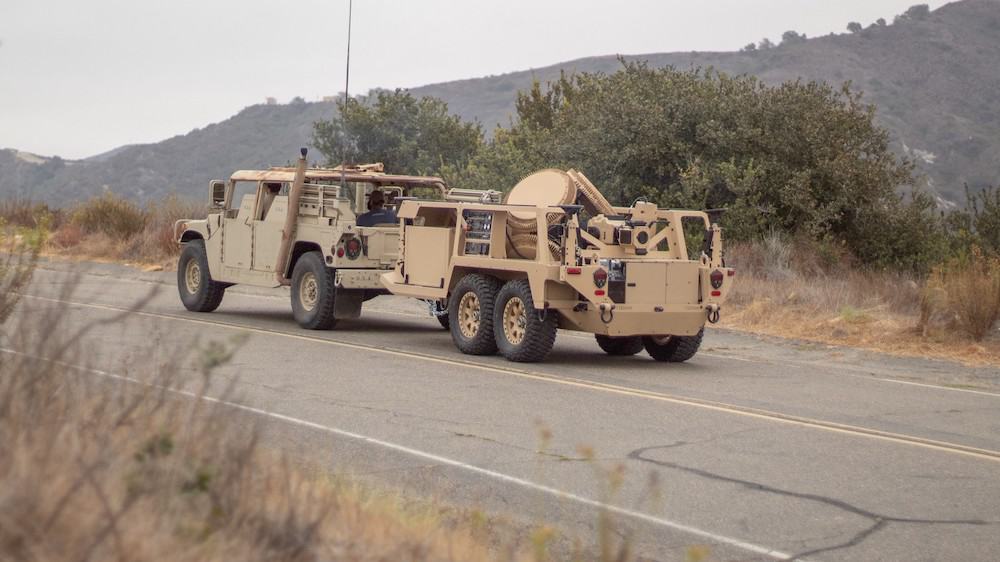 The vehicle was designed to be easily transportable and can fly to locations via military aircraft (fixed wing C-17, C-130, or internal rotary wing CH-47) and sling load. It can be towed on or off-road by both military and commercial vehicles.
Powered by Lattice OS, sensor fusion and object detection are performed at the edge in real-time to present operators with decision points even in environments with denied, disconnected, intermittent or limited bandwidth.
Mobile Sentry builds on the success of Anduril's Sentry Tower, which is deployed along US borders for autonomous surveillance and on military installations for integrated base defense and counter UAS. The powerful combination of Lattice and the Sentry autonomously provides operators with the real-time intelligence they need to detect, identify, and track threats, saving manpower and cost spent on manual surveillance, while keeping operators out of harm's way.