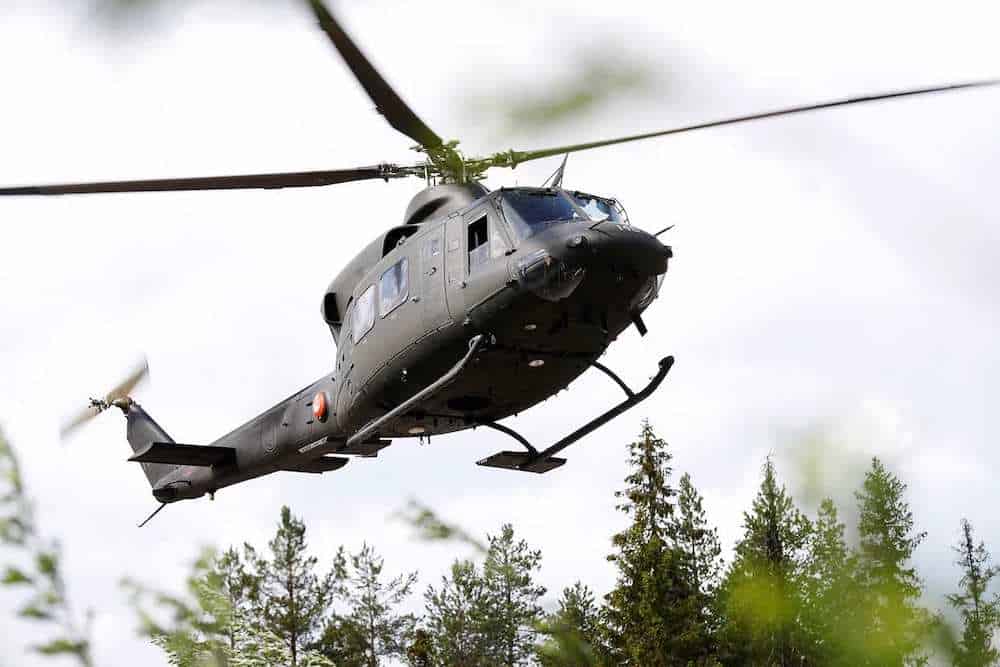 Kongsberg Aviation Maintenance Services (KAMS) will provide aircraft maintenance services for the Bell 412 fleet, operated by the Royal Norwegian Air Force. 
KAMS has played a significant role in the Norwegian aviation industry since 1916 and is currently Strategic Partner to Royal Norwegian Air Force. The company has extensive capabilities in repair, overhaul and modifications for several military aircraft platforms. It also specializes in the recycling of spare parts and performs component testing.
In November 2021, Bell Textron announced its first Authorized Maintenance Center (AMC) in Norway. Bell established the AMC network to reinforce its commitment to enhancing local support to customers so they can quickly and efficiently continue operations. Bell supports customers in more than 50 countries around the world.
"We are excited to be a part of Bell's AMC network," said Atle Wøllo, President of KAMS. "KAMS provides excellent maintenance and we are confident that our support is unmatched and look forward to assisting Norwegian customers with their aircraft maintenance needs."
"We are thrilled to include KAMS in Bell's AMC network," said Duncan Van De Velde, managing director, Bell. "Bell has a total of four AMC's in Europe and we look forward to growing our network and supporting our European customers."